Using Text Messages to Predict Depression and Suicidal Behavior Among LGBT Individuals
2014 Young Investigator Grant
Amount Awarded: $85,000
Focus Area: Psychosocial Studies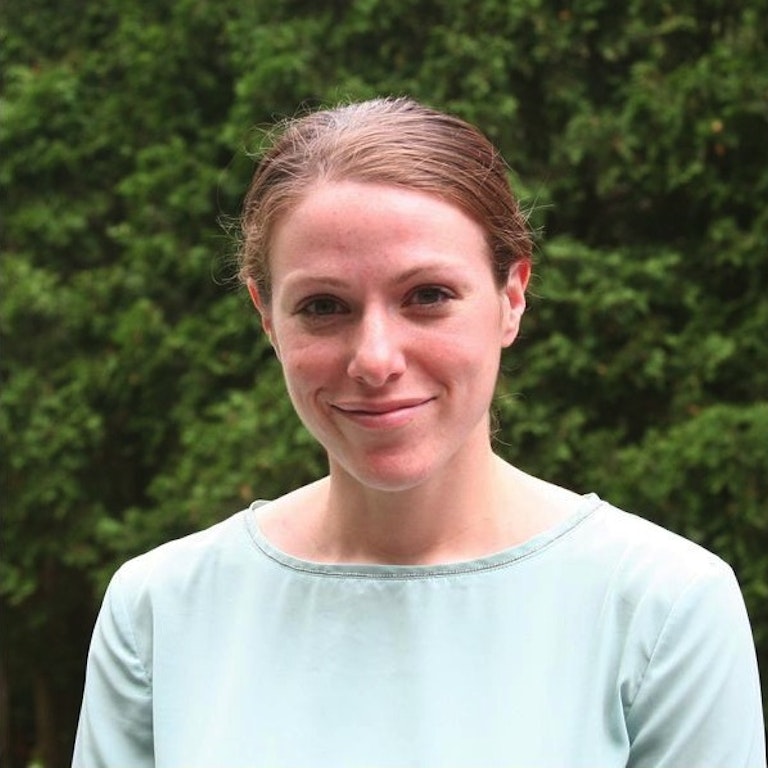 Megan Lytle, Ph.D.
University of Rochester Medical Center

Mentor: Vincent Silenzio, M.D., MPH, University of Rochester Medical Center
Inside the Research
Bio: Dr. Lytle received her Ph.D. in counseling psychology from Seton Hall University in 2012. She is currently a Postdoctoral Research Fellow at the University of Rochester.
Grant Categories: Psychosocial studies, assessment and risk studies
Abstract: The lesbian, gay, bisexual, and transgender (LGBT) community is found to be twice as likely to report having attempted suicide as their non LGBT peers. LGBT youth also tend to have less social well-being than LGBT adults so they tend to create their own online communities to enhance their social capital. Social well-being and connectivity is highly associated with being a protective factor against suicidal behavior. Dr. Lytle's study uses machine learning statistical models to analyze linguistic (i.e., language) data from text messages to predict suicidal behavior. Data from the Trevor Project's TrevorText over 100,000 anonymous members' text messages will be analyzed. The study will examine the data and create a language model in order to detect variables that are prevalent in the LGBT community that are associated to suicidal risk such as, isolation, cultural factors, impulsivity, hopelessness, and stress. Ultimately this "machine" or model will learn to classify visitors as suicidal or non-suicidal. Dr. Lytle's model will also analyze other important variables including the volunteers who work with TrevorText and common theories of suicide, such as Durkheim's. The LGBT community has been shown to get involved with online communities and this research will include people who are struggling and yet would not typically seek out help in person.
Impact: Enhancement of current suicide prevention hotlines, augmentation of outreach programs and the development of culturally informed technological suicide prevention interventions, especially for LGBT individuals.