Validation of the Ask Suicide-Screening Questions (ASQ) in the Inpatient Medical Setting
2013 Pilot Research Grant
Amount Awarded: $30,000
Focus Area: Psychosocial Studies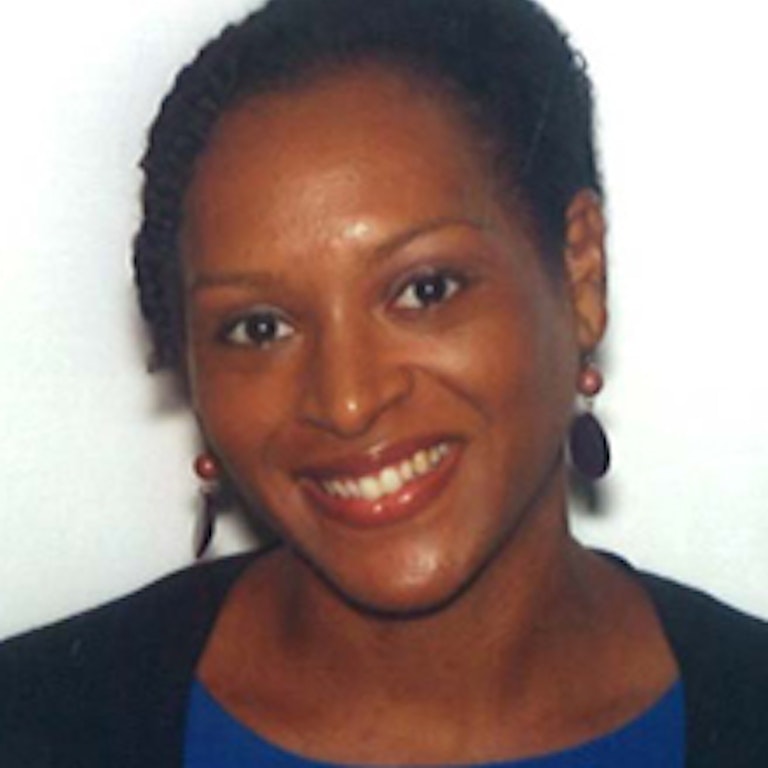 Martine Solages, M.D.
Children's National Medical Center
Inside the Research
Bio: Dr. Solages received her medical degree from the Yale School of Medicine in 2005. She is currently an Associate Professor of Pediatrics and an Associate Director of the Psychiatry Consultation-Liaison Service at Children's National Medical Center.

Research Categories: Psychosocial studies; assessment and risk studies

Abstract: Child and teen medical inpatients are sometimes at elevated risk for suicidal thoughts and behaviors, yet no standard screening tool exists to help physicians and nurses working in non‐mental health settings to guide them in recognizing pediatric patients at risk for suicidal behavior. Recently, Dr. Solages' study team developed the Ask Suicide‐Screening Questions (ASQ), a 4‐item suicide risk screening instrument for use in pediatric emergency departments. Dr. Solages' study will determine the efficacy of the ASQ among pediatric medical inpatients at an urban children's hospital. Two hundred medically ill inpatients, ages 10-21, will be enrolled in this study, completing several short measures of suicidal ideation and risk—the ASQ, the Suicidal Ideation Questionnaire, and a brief depression screen. As part of validation, all participants will be asked to answer feedback questions about being screened for suicide risk in a hospital setting. A psychiatrist will respond to all positive screens and conduct a full psychiatric evaluation, to ensure patient safety.

Impact:  A new tool for recognizing youth who may be at risk for suicidal behavior for non‐mental health clinicians working on pediatric inpatient medical units.