Youth Who Text a Crisis Line: Understanding Needs and Help Seeking
2016 Standard Research Grant
Amount Awarded: $100,000
Focus Area: Psychosocial Studies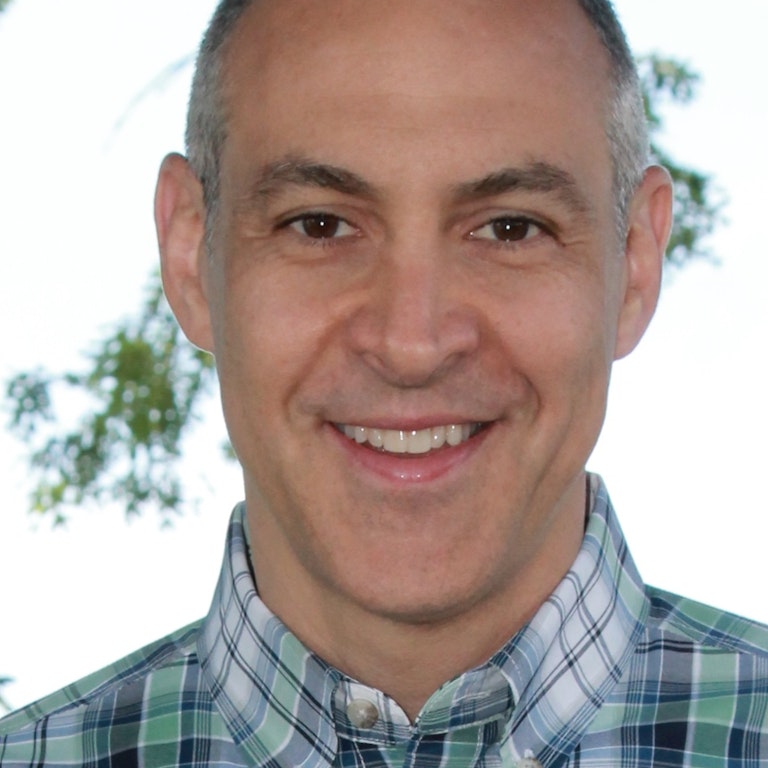 Anthony Pisani, Ph.D.
University of Rochester Psychiatry and Pediatrics
Inside the Research
Question: How can we best help youth who text when in crisis?

Strategy: Survey and follow youth who have contacted a crisis text service to learn about their experiences and gain valuable information conveyed of their text interactions.

Impact: Improved crisis text counseling services for youth at risk for suicide.