Healing Conversations is a one-time visit (phone, virtual, in-person)  that connects those who have lost a loved one to suicide with trained volunteers who are also survivors of suicide loss. The goal of this connection is to help recent survivors navigate this challenging journey by offering support, connection and resources.
Healing Conversations gives those who have lost someone to suicide the opportunity to talk with our experienced volunteers. These AFSP volunteers, who are themselves survivors of suicide loss, offer understanding and guidance in the weeks and months following a suicide death.
Available in person, on the phone or by video chat, our volunteers are familiar with the isolation that so often accompanies a death of this kind, and are able to show suicide loss survivors a way forward into a world of support, by creating an opportunity for the newly bereaved to speak openly with, and ask questions of, someone who has been there, too, and truly gets it.
When someone contacts us to request a conversation, we will ask them some questions about their loss, so that we may match them with a suitable volunteer who has experienced a similar loss. Their peer support volunteer will contact them to schedule a conversation at a convenient time and, in the case of in-person visits, at a comfortable location of the person's choice.
If you have questions or would like to connect with us directly, please contact [email protected].
Contact us to schedule a conversation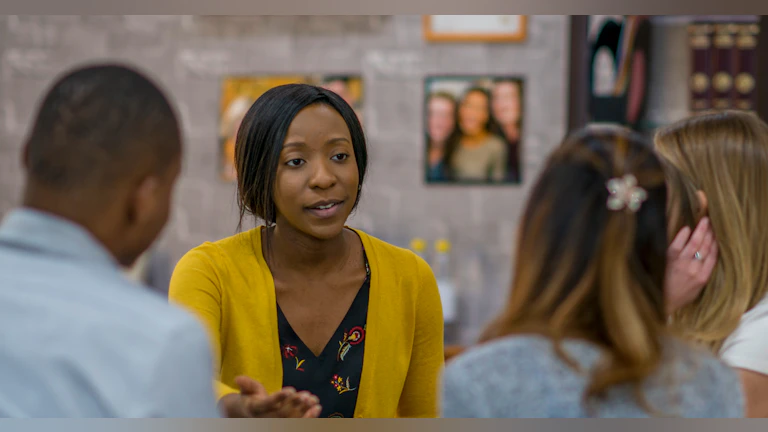 Submit a short online form to request a meeting in person, by phone or by video call.
Request a meeting by calling or emailing a Healing Conversations Coordinator near you (available in areas with participating AFSP chapters).