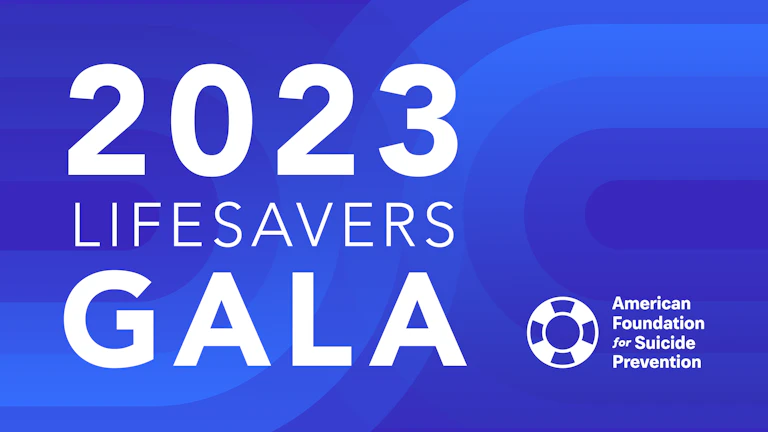 About the Lifesavers Gala
Join us! Thursday, May 4 at Jazz at Lincoln Center in New York City.
At this year's Lifesavers Gala, we are proud to honor those who bring hope in the fight against suicide. From scientists, to public policy advocates, to loss and attempt survivors and others, Gala honorees have gone above and beyond in drawing attention to the cause of suicide prevention, elevating public discourse around mental health and suicide, and successfully creating real change within our society as a means to ending this leading cause of death.
In addition to raising much-needed funds for AFSP's leading initiatives in the areas of research, education, advocacy and support for those affected by suicide, the Gala is an opportunity for our supporters to come together and recognize the past year's accomplishments. Our distinguished guests share inspiring and informative stories about how suicide has affected them, and their valiant and passionate efforts to fight it.
2023 Gala Host
Cindy Hsu, Emmy Award-winning anchor and reporter at CBS New York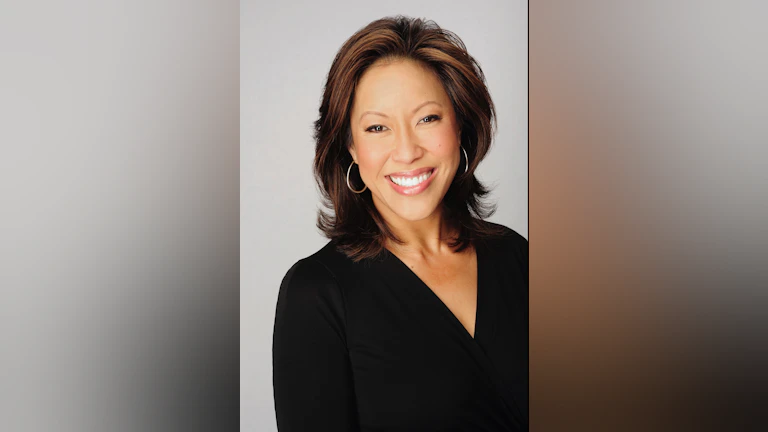 2023 Gala Chair
Cara McNulty, DPA, President, Behavioral Health and Mental Well-being for CVS Health
2023 Honorees
Survivor of Suicide Loss Lifesaver Award: Ashley Judd, Actor, Author, & Mental Health Advocate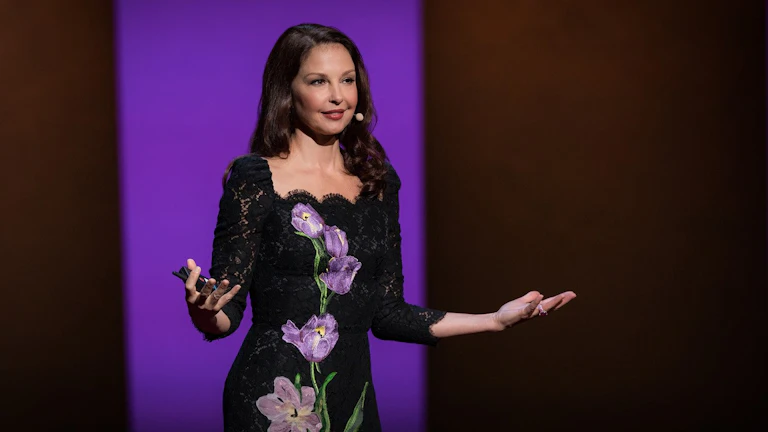 Public Education Lifesaver Award: Audacy, Multi-platform audio content and entertainment company
Public Service Lifesaver Award: Doug Middleton, NFL Veteran and founder of Dream the Impossible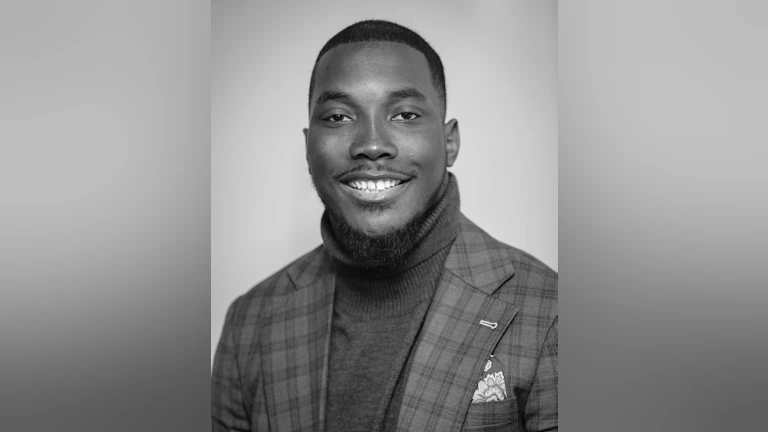 Lifetime Achievement Research Award: Madelyn Gould, Ph.D., MPH, Irving Philips Professor of Epidemiology in Psychiatry at Columbia University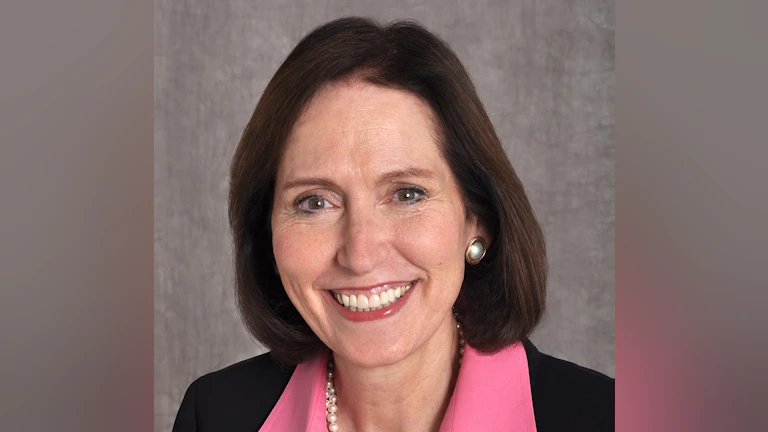 Annual Research Award: Rory O'Connor, Ph.D., FRSE, FAcSS, Professor of Health Psychology at the University of Glasgow in Scotland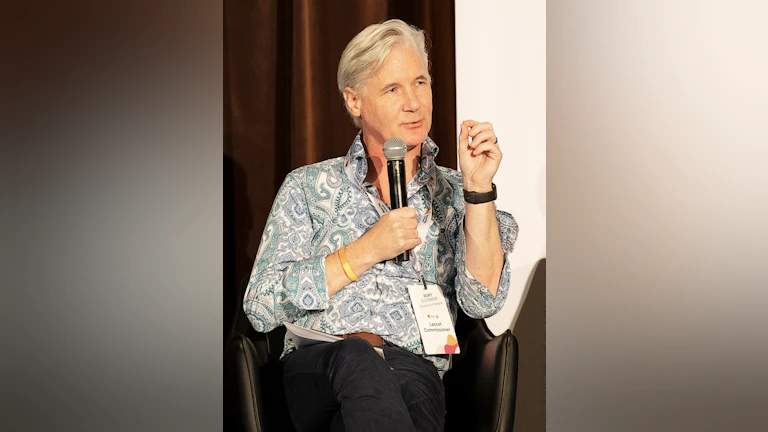 Sponsors