A New Look for AFSP's Out of the Darkness Walks!
2 Jan 2018 — 1 min read
By AFSP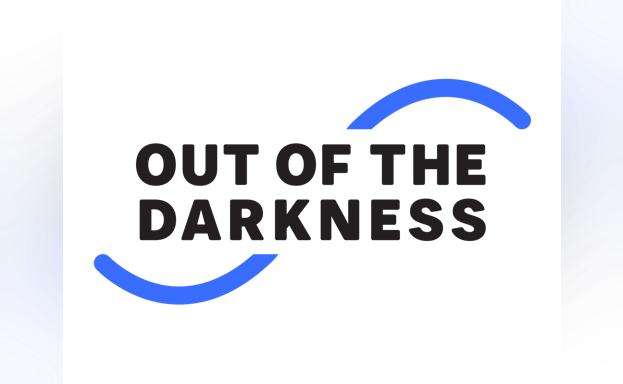 January 2, 2018 - AFSP's Out of the Darkness Walks began as a small grassroots movement with our first Overnight Walk in 2002, giving communities across America an opportunity to stand up for suicide prevention, and raise awareness and much needed funds. Comprised of the Overnight, in which thousands of participants walk from dusk to dawn in a new host city each year, and Community and Campus Walks, AFSP's Out of the Darkness events have grown in magnitude to become AFSP's largest fundraising effort, and the way many people who have been affected by suicide first learn about AFSP.
Now, as part of AFSP's 30th Anniversary this past year, we are proud to introduce an all-new design for the Out of the Darkness brand. Part of a larger visual refresh of the look of AFSP, the re-envisioned Out of the Darkness Walks logo, and the bold new colors associated with it, reflect the spirit of positivity and openness that have come to define AFSP's mission to save lives and bring hope to those affected by suicide.
You'll notice that our new logo incorporates visual 'arcs,' which tell an important story:
The movement of the arcs from low to high symbolize the rising sun – coming out of the darkness.

It also symbolizes the emotional arcs that many of our supporters feel – there are lows and highs, but we strive to lift people to the high – a place of hope and healing.

The arcs meet in the center, representing the different experiences people may have coming to a walk, and that we always unite for a common purpose – to stop suicide.

Finally, the blue is AFSP's blue and complements the AFSP logo, and it also symbolizes universal support for the cause – similar to our blue honor bead.
We hope you like our new look, and that it inspires you to keep walking with us toward a world without suicide!