Abandoning Agendas
20 Mar 2018 — 1 min read
Tagged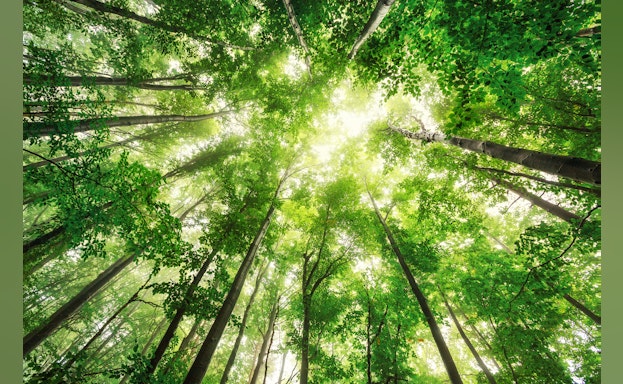 This post is presented in collaboration with Active Minds, the national organization dedicated to empowering students to speak openly about mental health.
Today's post comes from Meg Hutchinson, an award-winning singer-songwriter and poet and member of the Active Minds Speakers Bureau.
March 20, 2018 - Sometimes, in order to truly be there for someone, we have to abandon our agenda for their recovery. They aren't going to get better on our timeline. And recovery looks different for each person.
I remember one night after I got out of the hospital when I was still going through the worst of it. I walked out to a large field with my sister and just sat next to her on a big rock under the stars. I told her I didn't think my brain would ever start working again. She said "I know it feels that way. That must be terrifying."
And we just sat there together in silence for a long time. I knew in that moment that even if this was the best I could ever do it was good enough. She met me where I was and let me know that just being alive there sitting next to her was good enough. I didn't have to get better any faster than I could.
Sometimes, this is the most compassionate act. To learn how to sit with someone in pain without trying to fix them. Just saying, "You are lovable right where you are. I'm gonna wait it out with you."
Even with the right care, it takes time. Wait it out.
If you or someone you know is in crisis, please call the National Suicide Prevention Lifeline at 1-800-273-TALK (8255).
In search of the right care? Find mental health providers in your area at PsychCentral.