Are There Genetic Risk Factors for Suicide?
19 Oct 2018 — 3 min read
By AFSP
Tagged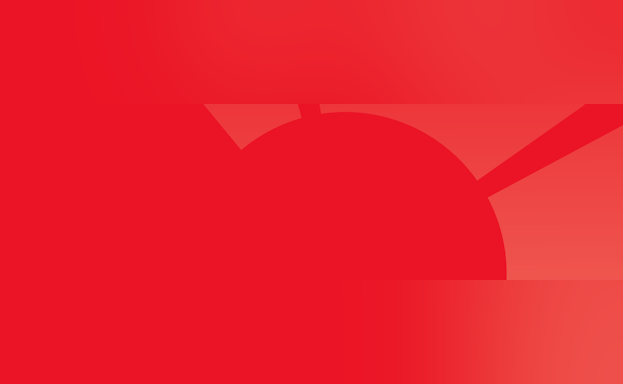 BACKGROUND:
Researchers have found that variations in genes – genetic polymorphisms – are associated with specific psychiatric conditions such as bipolar disorder or schizophrenia. The question of whether or not suicide has its own genetics, independent of psychiatric diagnosis, has been of interest as well
For example, in the largest genome association study (i.e. one involving a complete set of a person's DNA or genetic material) of people with bipolar disorder, Dr. Virginia Willour and her colleagues found three genetic markers (rs300774, rs729626, and rs10437629) associated with suicidal behavior. These three parts of the gene were found more frequently among people who had made a suicide attempt than among those who had never made a suicide attempt. (These genes contributed to suicide risk but did not explain all the differences between the two groups. Both genes and environment play a role.)
To further test the hypothesis that genetic markers are associated with increased suicide risk, Dr. Herbert Meltzer, of Northwestern University, and his colleagues aimed to identify if people with schizophrenia or schizoaffective disorder who had made a suicide attempt had the three genetic markers identified in Dr. Willour's study of people with bipolar disorder. If these findings were replicated or found again in another group, it would indicate that these genetic markers are associated with suicide risk independent of the psychiatric diagnosis of the carrier.
QUESTION:
Do genes play a role in determining suicide risk, regardless of psychiatric diagnosis?
STUDY
Dr. Meltzer and his colleagues recruited 162 participants who had a diagnosis of either schizophrenia or schizoaffective disorder from the departments of psychiatry at Case Western Reserve University and Vanderbilt University between the years 1999 and 2010. As is necessary with genetic studies, the participants were limited to one ethnic group, in this case those of Caucasian descent, since this group provided the largest number of participants. Each of the participants was interviewed to determine their psychiatric diagnoses and history of suicidal behavior. When possible, patient medical records were collected and their significant others were interviewed.
After this information was gathered, researchers conducted a study in which they examined each participant's DNA, i.e., genetic material, from a blood sample. Since suicide risk can vary by gender, researchers analyzed participants both as a combined group and separately according to gender.
RESULTS
The researchers found that one of the three genetic markers (rs300774) originally identified among people with bipolar disorder in Dr. Willour's study was also present more frequently in the male participants with schizophrenia or schizoaffective disorder who had made a suicide attempt, though not in females. This genetic marker was located near the ACP1 gene, which is believed to be responsible for brain functions implicated in suicide, including cholesterol synthesis (which is associated with responses to stress), GABA synthesis (a neurotransmitter associated with inhibition), and serotonin metabolism (a neurotransmitter associated with mood regulation).
According to the results of this study, researchers believe it possible that the functions of the ACP1 gene related to stress response and ability to inhibit impulses, are different in suicide attempters. These relationships could provide evidence for the decreased behavioral control associated with suicide risk.
Researchers have suggested this gene may be the reason that an antipsychotic, clozapine, which interacts with ACP1, has been shown to have an effect in reducing suicidal behavior in those with schizophrenia and schizoaffective disorder. In fact, clozapine is currently the only medication that has an FDA indication related to suicide risk reduction (only for patients with schizophrenia). This highlights the potential for the development of effective suicide prevention interventions.
TAKEAWAY
Genetics, along with other factors, contribute to suicide but don't tell the whole story
A genetic polymorphism, rs300774, may increase a person's risk for suicide
Suicide has its own biology, independent of any specific mental health conditions
The genetics of suicide can inform the development of specific interventions to reduce suicide risk
---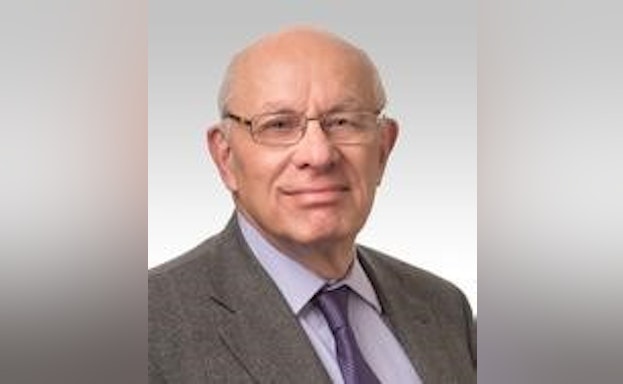 Herbert Meltzer, MD
Professor of Psychiatry and Physiology and Director of the Translational Neuropharmacology Program
Northwestern University
Grant Title: Suicide Risk Genes in Schizophrenia using GWAS and Clozapine Effects on Signaling Mechanisms
2014 Distinguished Investigator Grant
Grant-Related Publications:
Li, J., Yoshikawa, A., & Meltzer, H. Y. (2017). Replication of rs300774, a genetic biomarker near ACP1, associated with suicide attempts in patients with schizophrenia: Relation to brain cholesterol biosynthesis. Journal of Psychiatric Research, 9454-61.
Click here to read more about Dr. Meltzer's Distinguished Investigator Grant.
WANT TO LEARN MORE?
Learn more about genetics and suicide by watching the video below, and view more videos at afsp.org/learningmore.