Cycling to Spread Hope
24 Sep 2020 — 1 min read
By AFSP
Tagged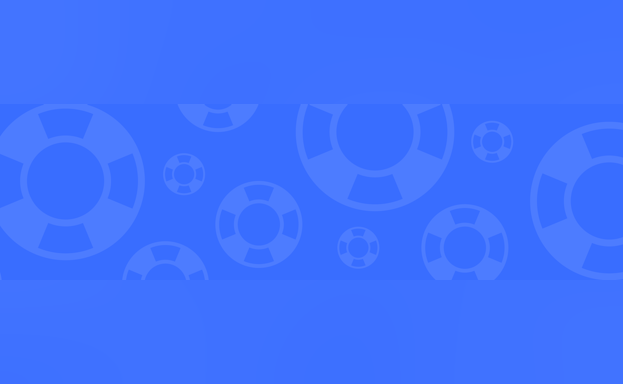 Doug Petersen was always proud of his son, Page. A "free thinker," as Doug describes him, Page was a vibrant, athletic teenage boy who was widely loved by his community. He often frequented the baseball field and the ski slopes, enjoying time with his friends and family. Yet, despite the 17-year-old's seemingly carefree life, in January of 2015, Page Petersen died by suicide.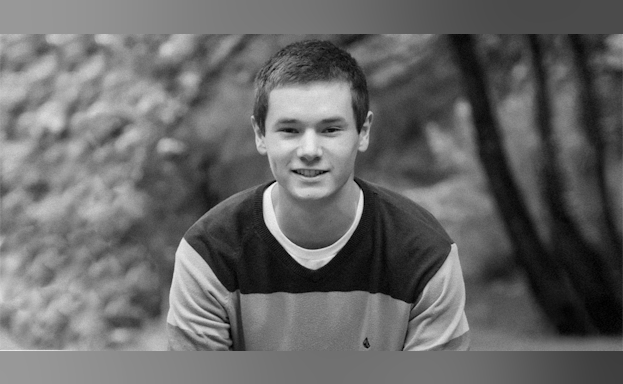 For a year afterward, Doug struggled to cope with the heartbreaking loss of his son, chastising himself for not having somehow prevented it. But, as Doug began to better understand Page's death, he combined his desire to spread awareness about suicide prevention with his newfound passion for cycling.
As part of his fundraising efforts for National Suicide Prevention Month, Doug is cycling 1800 miles from the Canadian border to the Mexican border throughout all of September. His hope is to raise money to help fight suicide, while reminding people that they are never alone, and no matter how hopeless life may feel, help is always available.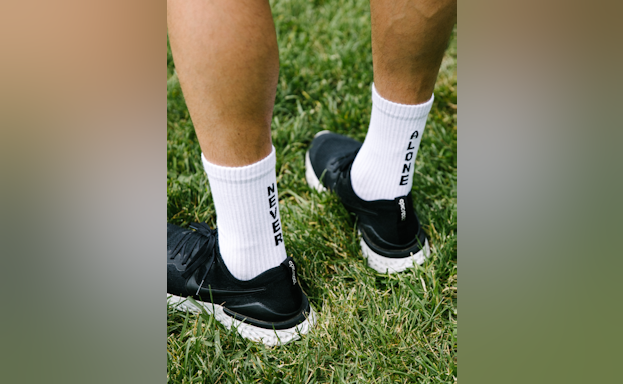 Inspired by Doug's desire to create impactful change, Pair of Thieves, an apparel company famous for its socks, is partnering with Doug and the American Foundation for Suicide Prevention. Pair of Thieves has a history of philanthropic work, including a program donating socks to homeless shelters. In their partnership with AFSP, they've unveiled special edition socks that include the words "Never Alone," with the National Suicide Prevention Lifeline's phone number on the toes of the sock. In addition, for each pair of socks sold, Pair of Thieves will donate $2 to AFSP to support and promote suicide awareness and programs.
We can't thank Doug and Pair of Thieves enough for the awareness they are bringing to AFSP's mission to save lives and bring hope to those affected by suicide, and for the reminder that no one is ever alone.
Learn more about Page's story and purchase the socks from Pair of Thieves.