Hasan Minhaj to Host Lifesavers Gala to Honor Suicide Prevention Heroes
12 May 2021 — 3 min read
By AFSP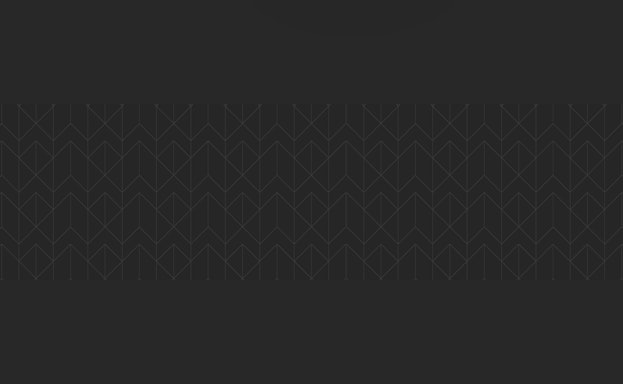 NEW YORK (MAY 12, 2021) – The nation's largest suicide prevention organization, the American Foundation for Suicide Prevention, is hosting its annual Lifesavers Gala to honor those who bring hope in the fight against suicide. Traditionally, this exclusive event is held live in New York City but for this year's event will be a virtual extravaganza with tickets starting at $50 and open to all. The live event will be hosted by American comedian, writer and actor Hasan Minhaj, beginning at 7:30 p.m. ET on May 19. Event is open to the media by request.
The first of its kind, this year's virtual Lifesavers Gala will be a special evening that will include an opportunity to bid in an online auction filled with special items, while distinguished guests David Axelrod & Karl Rove, both survivors of suicide loss from separate sides of the political aisle, share inspiring stories about their personal connections and experiences related to this important cause. Lorenzo P. Lewis, founder of The Confess Project, which takes an innovative approach to building a culture that's smart about mental health for boys, men of color, and their families, by empowering and educating barbers to be mental health advocates will be honored. Longtime AFSP supporters, Raymond and Mary Anne Burke will be recognized for their efforts to raise awareness and prevent suicide in the military veteran community. Lastly, scientist Dr. Edwin Boudreaux will be presented with the Research Award.
This year's Gala honorees have gone above and beyond in drawing attention to the cause of suicide prevention, elevating public discourse around mental health and suicide, and successfully creating real change within our society. In addition to raising much-needed funds for AFSP's leading initiatives, the Gala is an opportunity for our supporters to come together and recognize the past year's accomplishments.
There will be a few special guests who will be sharing special messages for the event including notables: Sarah Barthel, Phantogram; Alexi Pappas, Olympic runner; Kate Snow, NBC Nightly News Sunday Anchor, Sr. National Correspondent NBC News; Mayim Bialik, Actress, Neuroscientist, Author and Film Director; Taylor Hagler, #77 Bryan Herta Autosport Hyundai Veloster N TCR, # 93 Racers-edge Motorsports Acura NSX GT3 EVO; Tony Cornelius, Television Producer & AFSP Board Member; DJ Nash, Creator and showrunner of ABC's 'A Million Little Things'; and Zack and Debbie Snyder, film director and film producer.
| | |
| --- | --- |
| WHEN: | May 19, beginning at 7:30 p.m. EST |
| WHERE: | Register here |
| WHO: | Gala host: Hasan Minhaj, American comedian, writer, producer, political commentator, actor, and television host. |
Honorees this year include:
Public Service Lifesaver Award – David Axelrod & Karl Rove
Public Education Lifesaver Award – Lorenzo P. Lewis, The Confess Project
Survivors of Loss Lifesaver Award – Raymond & Mary Anne Burke
Research Award – Edwin D. Boudreaux, Ph.D.
Gala chair
Antony Loebel, M.D., President & CEO, Sunovion Pharmaceuticals Inc.
Event sponsors include:
Sunovion Pharmaceuticals Inc.
Janssen
Otsuka
Lundbeck
Acadia Pharmaceuticals Inc.
Aetna
Cohen Veteran's Network
DonorDrive
IDEA Pharma
Real Chemistry
SCYNEXIS
Troutman Pepper
Viatris
Media contact: Alexis O'Brien, 347-826-3577, [email protected].
The American Foundation for Suicide Prevention is dedicated to saving lives and bringing hope to those affected by suicide. AFSP creates a culture that's smart about mental health through education and community programs, develops suicide prevention through research and advocacy, and provides support for those affected by suicide. Led by CEO Robert Gebbia and headquartered in New York, and with a public policy office in Washington, D.C., AFSP has local chapters in all 50 states with programs and events nationwide. Learn more about AFSP in its latest Annual Report, and join the conversation on suicide prevention by following AFSP on Facebook, Twitter, Instagram, and YouTube.
# # #