How Do You Support #MentalHealth4All For the People in Your Life
18 May 2021 — 2 min read
By AFSP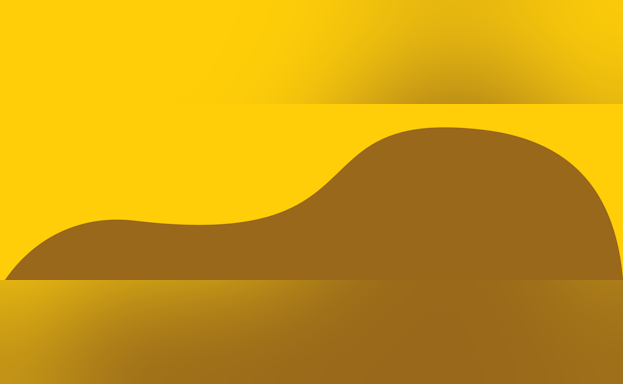 We Asked, You Answered!
May is Mental Health Awareness Month, and the American Foundation for Suicide Prevention is spreading the message that no one's mental health is fully supported until everyone's mental health is fully supported. Our #MentalHealth4All campaign encourages everyone to participate in supporting this message by taking a simple action to motivate their friends, family, and community to take their own and others' mental health seriously.
We all have different experiences with our own mental health, and our own preferred methods of care and support. We wanted to hear how you, personally, help care for the people in your life, so we put the question out on our @afspnational social media channels. Here's how some of you responded!
Be sure to follow us on Twitter, Facebook, and Instagram to be part of the conversation.
You can also see some selected responses about supporting #MentalHealth4All when it comes to yourself, and the people in your life, here and here.
Sharing mental health resources is a crucial step to saving lives. What are some new ways you share resources?
I share mental health resources during my lectures with my students.

Though social media as well as open and honest conversations with friends and family.

I text crisis resources to my friends, so they can add them to their phone and have hotline numbers available.

For remote communities, we are still mailing resources to our clients who have limited access to technology.

I post flyers in local establishments that feature crisis resources. You never know who will see it and need it.
How do you let your friends and family know they can talk to you?
I do it with my actions, such as random acts of kindness, like taking them their favorite dessert. It's the simple things that show you care.

I frequently check in, which lets them know that if they need me, I'm available. And as they open up, I continue to offer.

I show them by listening without judgement, telling them I love them, and that they are not alone.

When people are around me and before they enter my home, I tell them they are in a safe place and environment to be themselves.

If I sense something is wrong, I let them know I am here whenever they wanna talk. Not judgment or criticism... only love and support.

I remind my daughter every day that she can talk to me about anything. Even if it's something she thinks will upset me, I assure her that I am on her side.
What activities help those around you stay connected?
I create space for my students to socialize during my online-lectures.

A weekly phone call, text conversation or video chat with friends.

Getting outside and walking or hiking with friends.

Hosting online events, such as virtual yoga, game nights, book clubs or video game sessions.

Sending memes and funny videos over social media.