How Do You Support #MentalHealth4All For Yourself
11 May 2021 — 2 min read
By AFSP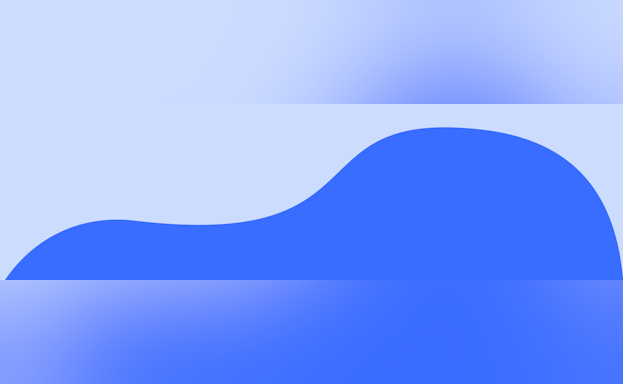 We Asked, You Answered!
May is Mental Health Awareness Month, and the American Foundation for Suicide Prevention is spreading the message that no one's mental health is fully supported until everyone's mental health is fully supported. Our #MentalHealth4All campaign encourages everyone to participate in supporting this message by taking a simple action to motivate their friends, family, and community to take their own and others' mental health seriously.
We all have different experiences with our own mental health, and our own preferred methods of care and support. We wanted to hear how you, personally, care for your own mental health, so we put the question out on our @afspnational social media channels. Here's how some of you responded!
Be sure to follow us on Twitter, Facebook, and Instagram to be part of the conversation.
You can also see some selected responses about supporting #MentalHealth4All when it comes to yourself, and the people in your life, here and here.
How do you talk to your doctors about mental health?
Honestly and open heartedly. I let them know how I'm feeling. It's ok not to be ok!

I learned that my doctors can only truly help me if I'm 100% honest in my struggles, and it makes me feel better to air it all out.

I just began to be open with them. It is difficult to start but it was doing more damage holding it all in. It is crucial to remember that they are here to help you.

I see a therapist every week. It's so helpful.

I'm honest and I don't hold back! Sometimes the only advocate we have is ourselves.
How do you start conversations about mental health?
Asking more meaningful questions and following with active listening.

By showing vulnerability through sharing my own feelings and state of mind, so the other person can feel safe enough to let their guard down and do the same.

Touching-base often, and letting a person know I'm thinking about them.

By asking, "How are you feeling today? Like, really, how are you feeling?" Then taking the back seat and engaging through listening.

In the classroom with lots of compassion, honesty, and resources for students to feel safe and supported.
How do you practice self-care?
I get my body moving by working out or going for long walks.

I listen to podcasts and my favorite songs.

I'm still learning what works best for me, but I always show up with intentionality.

Meditation, yoga, and breathing exercises.

I remind myself I'm human and imperfectly perfect.

I cry when I need to cry.

I write positive letters to myself.