I'm Going to Save One Kid, Because I Lost Mine
3 Jan 2020 — 1 min read
By Angela Drake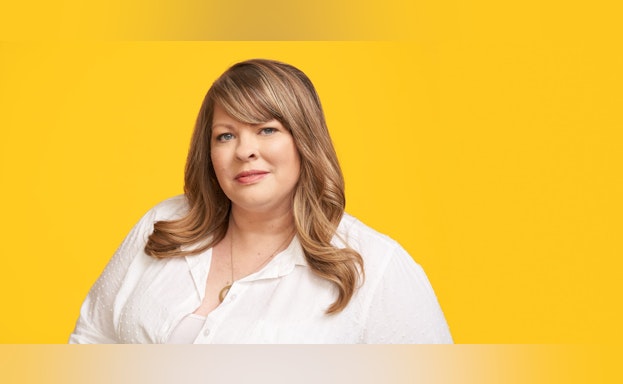 This piece originally appeared as a Volunteer Spotlight Story in AFSP's 2019 Annual Report. For other inspiring and emotional Volunteer Spotlight Stories, and to learn more about our exciting work, visit afsp.org/2019report.
Jan. 3, 2020 - I lost my daughter to suicide, after a very long battle with a mental health condition. She was five days from turning 18. She was that all-American girl. She was an excellent student, a strong volunteer, and a star athlete, playing hockey as a goalie. She was everybody's best friend.
I stood beside her in her battle with mental health. I never stopped being her advocate, or stopped fighting for everything she needed. I went to war to make sure she got the treatments she needed. It's hard, because looking back, I know in my mind that I did everything I could. But in your heart, as a mom, it was never enough, because she's not here.
When I started volunteering for AFSP, my mission was, "I'm going to save one kid, because I lost mine." One time, after presenting an AFSP education program in a high school, I was at the mall a couple days later, and this girl came up to me. She said, "I have to say thank you. If you hadn't come to my school that day, I wouldn't be here."
I knew that AFSP would be my home to help spread hope to those affected by suicide. I also wanted to share knowledge of suicide prevention, so no other family would have to live in the pain that mine has gone through. Through hope, we can all come together to create communities and cultures that are smart about mental health. AFSP provides the research, education, advocacy opportunities, and support for those affected that enables us to do so.
To learn more about our exciting work and read other Volunteer Spotlight Stories, see our 2019 Annual Report.