It Was Okay to Say It
22 Apr 2021 — 1 min read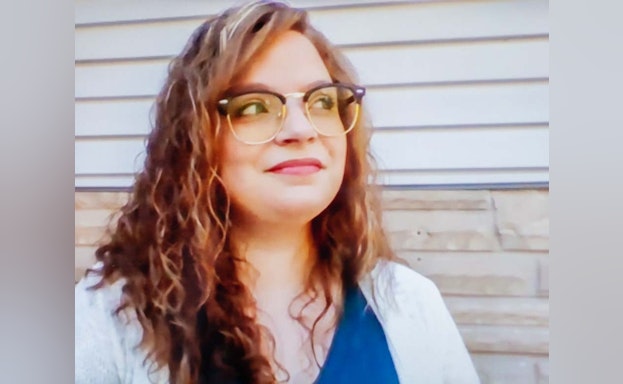 This story originally appeared in the American Foundation for Suicide Prevention's 2020 Annual Report. Read more Volunteer Spotlight Stories, and watch videos of each volunteer sharing their experiences.
I got involved with the American Foundation for Suicide Prevention in 2011 after I lost my dad to suicide. At first, I didn't use the word suicide when I was telling people that my dad had passed away. But shortly after that, I realized there's nothing to be ashamed of. It's not a secret. I wouldn't be afraid to say if he had died from a car accident or cancer. It was okay to say it. I also struggle with depression, myself, so that realization was especially powerful.
I understand mental health a lot better now than I did then. By volunteering with AFSP, I'm able to help people who are fairly new survivors of suicide loss. The Healing Conversations program is absolutely amazing because it arranges a visit between a person who's recently lost someone to suicide with a volunteer who's been through it, themselves. That's magical, honestly. I didn't have that when my dad passed. So to be able to offer this, now, to other people, is super cool.
A lot of people still don't feel comfortable saying the word suicide. Even people who are worried about someone, they can be afraid to say it. But once you start saying it, you take ownership of it and you realize it's okay. Being able to talk about it is how we're going to save lives, and help people understand, and help people heal. Saying it can change the world.
Watch Vicky share her story