Our 2020 Annual Report: How We #KeepGoing
17 Feb 2021 — 2 min read
By AFSP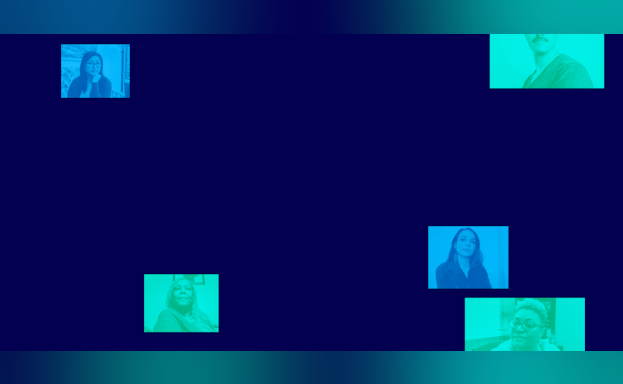 The challenges we faced this year have been unprecedented, as individuals, and as an organization dedicated to suicide prevention. Our 2020 Annual Report shines a spotlight on all the critical work we accomplished for our mission this past fiscal year, both before and during the rise of COVID-19.
We are always proud of the achievements made possible by our dedicated and determine volunteers and donors, and our staff; and through our hard-working network of local chapters across the country. However, this year is special, as we all came together to #KeepGoing, and ensure that even during a global pandemic, our commitments to research, programs, advocacy, and community-led events continued to provide much-needed support, connections and understanding for all those who are impacted by mental health and suicide prevention.
This year's Annual Report offers an illuminating snapshot of the progress we've made, even in the face of unique obstacles. Here, you'll find remarkable Volunteer Spotlight stories and videos that show how people rose to the challenge of making a difference, raising awareness of our cause and making an impact on those around them.
You'll read how we:
became a national source of information and guidance as we all collectively weathered the strains on our mental health caused by the pandemic
took steps to address and elevate the mental health and suicide prevention needs among underserved populations
delivered our in-person Education and Loss & Healing programs virtually, as well as creating a new presentation, "Enhancing Mental Health During COVID-19"
funded 43 new suicide prevention research studies, bringing our total current investment in research to $20 million
successfully advocated for passage of the National Suicide Hotline Designation Act, which designated 9-8-8 as the three-digit, easy-to-remember phone number
shifted our Out of the Darkness Walks into physically safe Out of the Darkness Experiences, helping our communities to feel supported and to stay connected to one another
There is reason for hope: the U.S suicide rate fell slightly in 2019, the first annual decline in two decades. It's a small decrease, and it's for a period prior to the pandemic. Nonetheless, it is encouraging and holds the promise of saving many more lives.
You can read more about our inspiring efforts this year, none of which would be possible without the support of you, our AFSP Family. We encourage you to read, watch, and share this very special Annual Report with those in your community, along with the message behind this year's theme: #KeepGoing.