Out of the Darkness Overnight Walk – To Be Virtual June 20
22 Apr 2020 — 1 min read
By AFSP
Tagged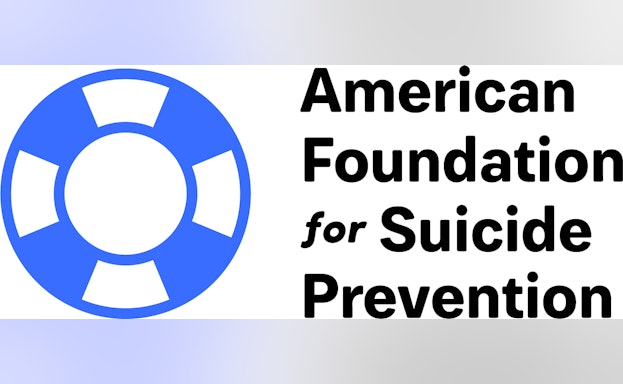 NEW YORK (April 22, 2020) – The nation's largest suicide prevention organization, the American Foundation for Suicide Prevention, will be hosting its Out of the Darkness Overnight Walk as a virtual event on June 20, 2020. The annual event will be virtual to protect the safety and health of the community during the time of quarantine for COVID-19. This event will mark the first Virtual Overnight to continue to honor loved ones we've lost to suicide or who struggle today, and to support those who are affected by the cause.
WHEN: June 20, 2020. Please continue to check back for the program schedule.
REGISTRATION: For those media interested in attending, for registration and more information visit: https://www.theovernight.org or contact Alexis O'Brien at 347-826-3577.
The American Foundation for Suicide Prevention is dedicated to saving lives and bringing hope to those affected by suicide. AFSP creates a culture that's smart about mental health through education and community programs, develops suicide prevention through research and advocacy, and provides support for those affected by suicide. Led by CEO Robert Gebbia and headquartered in New York, AFSP has local chapters in all 50 states with programs and events nationwide. Learn more about AFSP in its latest Annual Report, and join the conversation on suicide prevention by following AFSP on Facebook, Twitter, Instagram, and YouTube.