Research Roundup April 2023: Recently Published Findings From AFSP-Funded Studies
April 3, 2023 – 3 min read
By AFSP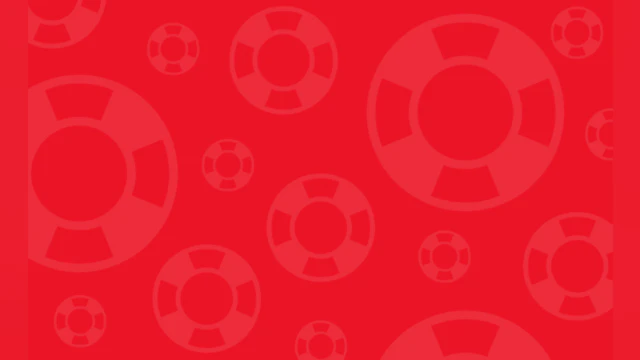 The Research Roundup is a regular update of recently published findings in suicide prevention research. AFSP-funded studies included in this roundup examined how…
headway is being made to understand the effects of stress on our cell biology
the COVID-19 Pandemic impacted frontline workers and their children
a ban on the toxic chemical paraquat helped reduce the suicide rate by poison in Taiwan, and
treating opioid addiction with medication can decrease suicide risk
---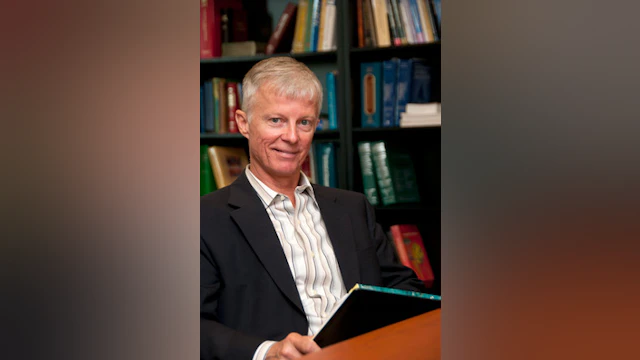 Researcher: Gregory Ordway, PhD
Institution: East Tennessee State University
Grant Type: 2014 Standard Research Grant
Grant Title: Oxidative DNA Damage in Brainstem Oligodendrocytes in Depressed Suicide Victims
Our bodies respond to stress in many ways. Exposure to stress contributes to the development of psychiatric disorders like major depressive disorder (MDD) and other factors related to suicide risk. Stress can affect our genes. One part of our cells, telomeres, are little caps that protect our chromosomes (which house our genes). Telomeres naturally shorten over time as a part of aging, but are vulnerable to an acceleration in aging from the impact of stress.
In his study, Dr. Ordway found that telomeres were shortened by stress in more parts of the brains of people who died by suicide compared to those who died of other causes. This helps us gain a more complete picture of the ways in which stress may contribute to suicide risk. While all stress cannot be prevented, Dr. Ordway has noted that it is important to develop strategies for managing stress and reducing its impact. Watch Dr. Ordway discuss how to manage stress.


---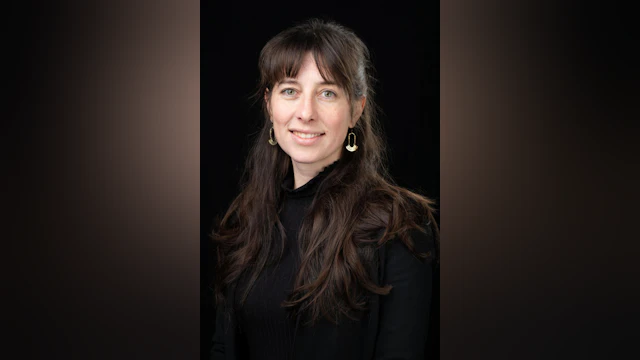 Researcher: Maggie Sugg, PhD
Institution: Appalachian State University
Grant Type: 2020 Standard Research Grant
Grant Title: Exploring Place-Based Differences in Adolescent Suicide, Mental Health, and Suicide Mechanism
While the COVID-19 pandemic impacted everyone, research shows that some populations were affected differently than others. Dr. Maggie Sugg found unique mental health challenges faced by frontline and essential workers.
When examining data from people who contacted the Crisis Text Line during the pandemic, Dr. Sugg found that essential workers seeking help were more likely to report suicidal thoughts than non-essential workers. Additionally, children of essential workers aged 13 and under also reported significant stress, including suicidal thoughts. These findings show us that supportive interventions and mental health resources are needed, not only for frontline essential workers, but for their children, too.


---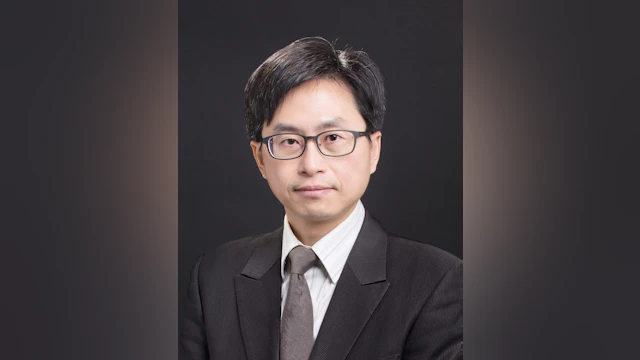 Researcher: Shu-Sen Chang, MD, PhD
Institution: National Taiwan University
Grant Type: 2020 Standard Research Grant
Grant Title: Suicide by Paraquat Poisoning in Taiwan and Potential Prevention Strategies
A key characteristic of suicidal crises is that they are temporary in nature. Research tells us that if a person can make it through the short, intense moment of active suicidal crisis, there is an increased chance they will not die by suicide. Therefore, it is imperative to reduce a suicidal individual's access to lethal means during a crisis – in that moment, it allows for the crisis to diminish and may allow time for someone to intervene.
In his study, Dr. Chang looked at the impact of a ban Taiwan implemented in 2018 on a frequently used lethal method for suicide. He found that by 2019, just one year after the ban, suicides by that specific method dropped by 58%. There was no equivalent increase in other methods, which means that generally, people did not shift to use other methods. This finding further reinforces the fact that limiting access to lethal means saves lives.


---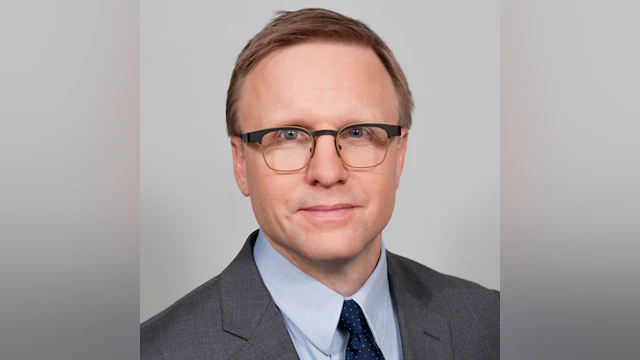 Researcher: Bradley Watts, MD, MPH
Institution: Dartmouth University
Grant Type: 2019 Standard Research Grant
Grant Title: Medication Assisted Treatment for Opioid Dependence to Reduce the Risk of Death by Suicide
Medication-assisted treatment for Opioid Use Disorder (OUD) is a standard part of treatment that is known to reduce mortality. The possibility has also been raised that it may be effective in reducing the number of deaths by suicide for this population. The rate of death by suicide is 13 times higher in people with Opioid Use Disorder (OUD).
In a sample of Veterans with opioid use disorders treated at a VA Hospital, Dr. Watts found a 50% decrease in risk for suicide mortality among patients prescribed medications specifically addressing their opioid use. These findings from Dr. Watts's study can help guide clinical care and policy decisions about opioid use and suicide prevention.
Learn more about the AFSP research grants featured in this monthly roundup, as well as others, here.