Research Roundup September 2023: Recently Published Findings From AFSP-Funded Studies
September 1, 2023 – 5 min read
By AFSP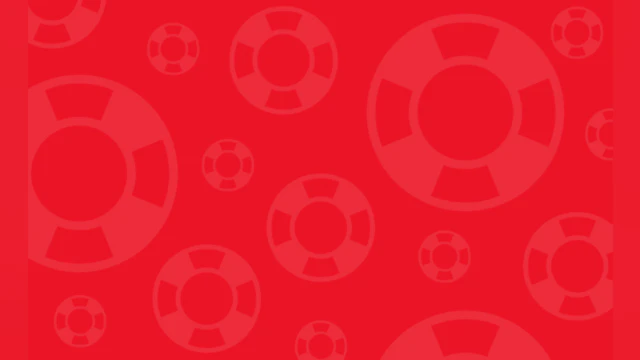 The Research Roundup is a regular update of recently published findings in suicide prevention research. AFSP-funded studies included in this roundup examined how…
Suicidal ideation can be expressed through mental imagery
Racial and ethnic discrimination could be associated with suicide risk in psychiatric patients
Adolescents experienced disclosing their suicidal ideation and behaviors to parents/caregivers, and
Problem-solving skills can play a part in suicidal behaviors across the lifespan
---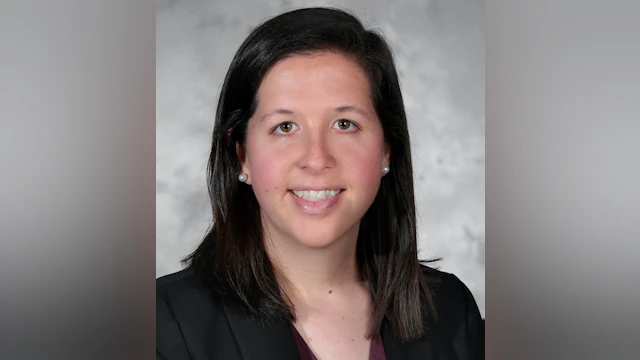 Researcher: Hannah Lawrence, PhD
Institution: Harvard Medical School/McLean Hospital
Grant Type: 2020 Postdoctoral Fellowship - $112,000
Grant Title: Understanding Suicide Risk in Adolescents: The Unique Role of Imagery
It is common, in both research and everyday life, to think that suicidal ideations take the form of verbal thoughts or cognitions. In fact, the vast majority of research and clinical assessment of suicidal risk has focused on verbal mental sentences about suicide. Even most definitions and standard clinical measurements refer to thoughts of killing oneself. However, many individuals experience suicidal cognitions in the form of mental imagery related to suicidal behaviors. Given the strong tie between mental imagery and individuals' emotions, perceptions, and motivations, there is a suggestion that this form of suicidal ideation may be more impairing and more likely to motivate engagement in suicidal behavior than verbal thoughts. 
To investigate this, Dr. Hannah Lawrence and her colleagues conducted a systematic review and meta-analysis on the prevalence, content, and implications of suicidal mental imagery. After searching and selecting from over 2,000 publications, Dr. Lawrence found that 75% of participants from the clinical samples reported suicidal mental imagery, and that this imagery intensified during suicidal urges and behaviors. This highlights the importance of asking people about suicidal mental imagery when assessing suicide risk.
Citation: Lawrence, H. R., Balkind, E. G., Ji, J. L., Burke, T. A., & Liu, R. T. (2023). Mental imagery of suicide and non-suicidal self-injury: A meta-analysis and systematic review. 103, 102302–102302, https://doi.org/10.1016/j.cpr.2023.102302
---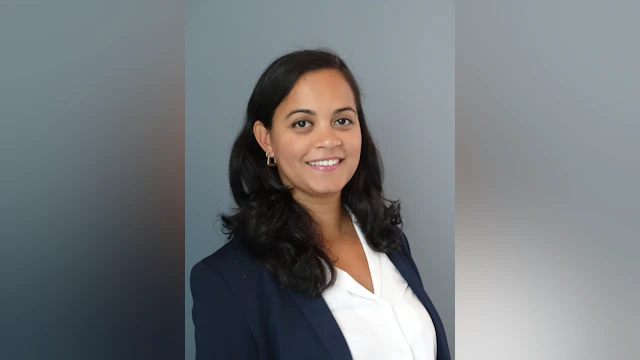 Researcher: Lilian Polanco-Roman, PhD
Institution: The New School
Grant Type: 2022 Young Investigator Grant – $89,159
Grant Title: Racial Discrimination, Emotion Reactivity and Dysregulation, and Suicide Risk in a Clinical Sample of Black and Latinx Adolescents
To learn about the potential link between racial/ethnic discrimination and suicide-related risk in adolescents in mental health treatment, Dr. Lilian Polanco-Roman and her team recruited 46 adolescents (89% of the sample was ethnoracially minoritized) from a child outpatient psychiatry clinic in a low-resourced neighborhood in Northeast United States.
After administering a battery of surveys and clinical interviews to participants, Dr. Polanco-Roman found that increases in frequency of perceived racial/ethnic discrimination were associated with increases in severity of suicidal ideation, independent of emotion reactivity and dysregulation, symptoms of Post-Traumatic Stress Disorder and depression. These findings highlight the importance of asking ethnoracially minoritized adolescents seeking treatment in clinical settings about their experiences related to racial/ethnic discrimination.
Citation: Polanco-Roman, L., DeLapp, R. C., Dackis, M. N., Ebrahimi, C. T., Mafnas, K. S., Gabbay, V., & Pimentel, S. S. (2022). Racial/ethnic discrimination and suicide-related risk in a treatment-seeking group of ethnoracially minoritized adolescents. Clinical Child Psychology and Psychiatry, 0(0), 13591045221132682, http://dx.doi.org/10.1177/13591045221132682
---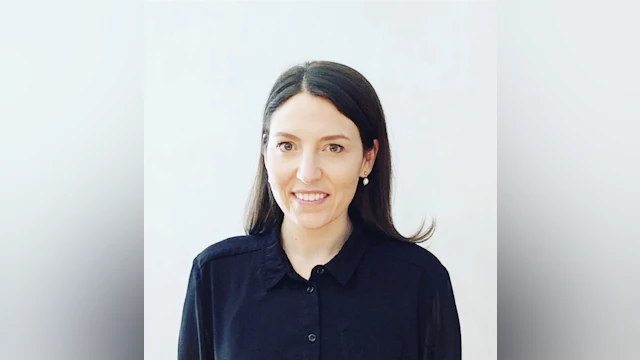 Researcher: Taylor Burke, PhD
Institution: Harvard Medical School/Massachusetts General Hospital
Grant Type: 2021 Young Investigator Grant – $90,000
Grant Title: Evaluating the Predictive Validity of Computational Markers of Self-Injury Severity Among High-Risk Youth
Research has shown that adolescents with mental health care histories more frequently disclosed their experience of suicidal ideation and suicidal behavior (SI/SB) to friends – rather than parents/caregivers – prior to psychiatric hospitalization. Despite parents or caregivers' potential role as a central resource, a variety of reasons have been suggested for why youth may not disclose SI/SB to them, including concern about causing worry; fear of their reactions; and potential invalidation. In light of this, there has been a need to better understand adolescents' experiences when disclosing SI/SB to parents.
Dr. Taylor Burke and her team recruited 108 adolescents admitted to a psychiatric hospital to survey and characterize their disclosure experiences. Over 50% of adolescents did not directly disclose SI/SB to their parents prior to hospitalization. Of the adolescents who did disclose, they perceived their parents to have experienced high negative emotion in response to their disclosure, and to have reacted with both invalidation and validation. These findings support the need for improving parents' understanding of suicide and how to navigate disclosure of suicidal ideation.
Citation: Bettis, A. H., Cosby, E. A., Benningfield, M. M., Fox, K., & Burke, T. A. (2023). Characterizing Adolescent Disclosures of Suicidal Thoughts and Behavior to Parents, https://doi.org/10.1016/j.jadohealth.2023.04.033
---
Researcher: Katalin Szanto, MD, Jefferey Bridge, PhD, and John Keilp, PhD
Institution: University of Pittsburgh Medical Center, Ohio State University, and Columbia University
Grant Type: 2014 Linked Standard Research Grant - $187,168
Grant Title: Neurocognitive Markers of Vulnerability to Suicidal Behavior Across the Life-Cycle
Feelings of entrapment – the sense of being trapped by internal and external factors with no end in sight – and deficits in social problem-solving skills, are two risk factors that have been linked with suicidal behavior. It is not clear if this association is seen across the lifespan since contributors to suicide risk tend to change with age. For example, difficulty solving problems can contribute to suicide risk at any age, whereas feeling like you are trapped or stuck may not occur until adulthood.
To examine the association between entrapment and social problem-solving deficits with suicidal behavior over the lifespan, from adolescence through adulthood, Drs. Katalin Szanto, Jeffrey Bridge, and John Keilp assessed for these factors in 297 participants aged 16-80. The sample was divided into three groups – depressed patients who have attempted suicide, depressed patients with no history of suicide attempt, and non-psychiatric participants.
The research team found that higher scores on scales for impulsive problem-solving styles were consistently associated with suicide attempts across the lifespan. In contrast, feelings of entrapment significantly distinguished suicide attempters from non-suicide attempters from middle to older ages but not youth. These findings indicate that problem solving difficulties can be addressed at any age, while feelings of entrapment identified at older ages may signal suicide risk and must be considered when treating this population.
Citation: Wang, C., J.G. Keilp, H. Galfalvy, Bridge, J. A., Sheftall, A. H., & Szanto, K. (2023). Entrapment and social problem-solving in suicidal behavior across the adult lifespan. 329, 176–183, https://doi.org/10.1016/j.jad.2023.02.099
---
Learn more about the AFSP research grants featured in this monthly roundup, as well as others, here.