Research Video Spotlight: Engaging the Healthcare Community
7 Jul 2020 — 1 min read
By AFSP
Tagged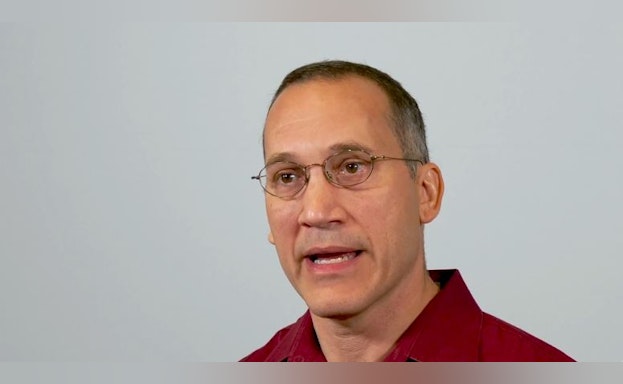 Jul. 7, 2020 - Edwin Boudreaux, Ph.D., of the University of Massachusetts, examines the importance of engaging with the healthcare community to help manage suicide risk. Dr. Boudreaux emphasizes the importance of coordination within healthcare systems, such as emergency departments and inpatient treatment centers, in caring for patients at-risk for suicide.
To see more, visit our Research Video page, which features short, easy-to-understand clips from some of the world's leading suicide prevention researchers, filmed during the 2017 International Summit on Suicide Research, co-sponsored by AFSP and the International Academy of Suicide Research.
Healthcare systems are one of the four areas identified in Project 2025, our nationwide initiative to reduce the annual rate of suicide in the U.S. 20 percent by 2025. Click here to learn more about Project 2025.