Statement by the American Foundation for Suicide Prevention on Cheslie Kryst
31 Jan 2022 — 3 min read
By AFSP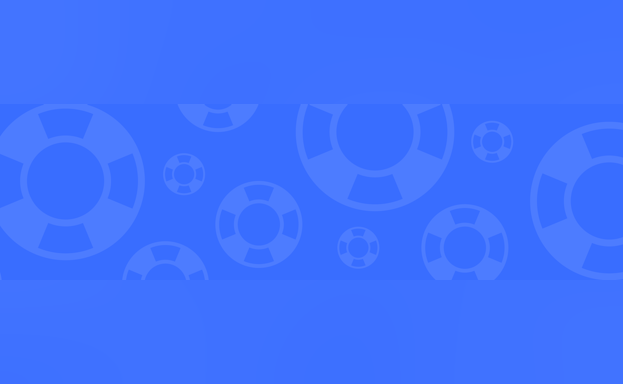 NEW YORK (January 31, 2022) – We recently learned of the death of Cheslie Kryst, an American television presenter, model, and beauty pageant titleholder who was crowned Miss USA 2019. Based on reports, we understand that Ms. Kryst died by suicide. The American Foundation for Suicide Prevention offers our condolences to her family, friends, and everyone she touched.
Suicide is complex, the risk is dynamic, and an individual's risk factors combined with precipitants such as evolving experiences with isolation, depression, anxiety, economic stress, suicidal ideation, and access to lethal means may lead to periods of increased risk. There is never a single cause for suicide. We must continue to do more to prevent such tragic deaths through greater awareness of mental health, common risks and warning signs, and effective interventions and treatments. Today, scientific research in a broad range of domains shows that despite its complexity, suicide is a health-related outcome and can be preventable.
Anyone who is experiencing stress and anxiety should know that they are not alone, there are people and resources available to help, and there are proactive steps they can take to protect their mental health and that of their loved ones:
Have open, honest conversations with someone you trust. While it can be extremely difficult to open up, sharing your feelings and experiences with a trusted confidant is one of the most powerful things you can do for your mental health.
Likewise, reach out to friends and family to ask how they are doing. Respect their choice if they are not ready to share their feelings with you and offer to listen if they are.
Limit your intake of the news and turn it off when you have the information you need.
Plan activities that make you feel good, mentally and physically: get outside, exercise, do a hobby you enjoy, and get plenty of sleep.
Reach out to a medical professional when needed.
As an outspoken advocate for racial equality, Kryst's death is a difficult loss for the Black community. We must recognize that Black communities continue to face long-standing socioeconomic, cultural, and other barriers – and critical to preventing suicide is dependent on the mental health care, support, or services they need. Systemic racism, as well as historical barriers and inequities, have also led communities to face trauma, loss, and bias for an extended period over generations which also can contribute to increased suicide risk.
Let's band together in our community efforts to encourage open dialogue about any challenges people are facing, a better understanding of the warning signs of suicide, leading those who are struggling to help. These clear steps can lower the national suicide rate. With all of us working together and by collectively making a massive investment in suicide prevention research, resources, and quality mental health care we can, and we will reverse the rising suicide rate.
Working together, there are steps we can take now to help prevent suicide.
Media interested in learning more about suicide, warning signs, and prevention can visit our website at www.afsp.org. For insight on how to report on suicide: https://afsp.org/for-journalists. It is important to NOT mention the method of suicide in reporting as this can lead to possible suicide contagion, or "copycat suicide."
If you need help right now, please call the National Suicide Prevention Lifeline at 1-800-273-TALK (8255) or contact the Crisis Text Line by texting TALK to 741-741.
The American Foundation for Suicide Prevention is dedicated to saving lives and bringing hope to those affected by suicide, including those who have had a loss – afsp.org/loss. AFSP creates a culture that's smart about mental health through education and community programs, develops suicide prevention through research and advocacy, and provides support for those affected by suicide. Led by CEO Robert Gebbia and headquartered in New York, with an Advocacy office in Washington, DC, AFSP has local chapters in all 50 states with programs and events nationwide. Learn more about AFSP in its latest Annual Report, and join the conversation on suicide prevention by following AFSP on Facebook, Twitter, Instagram, and YouTube.
# # #