Statement in Support of Executive Order on Advancing Equality for the LGBTQ Community
29 Jun 2022 — 3 min read
By AFSP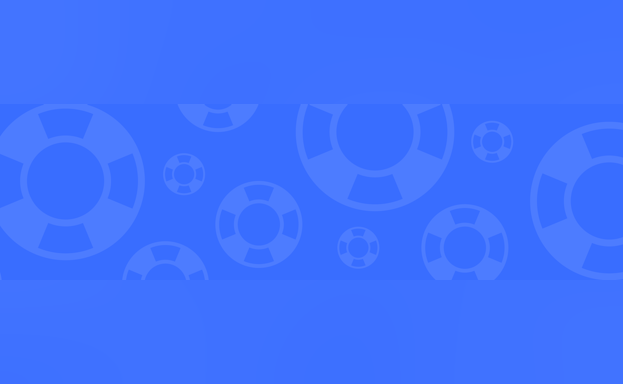 On Wednesday, June 15, President Biden signed a landmark executive order to support the civil rights and mental health of LGBTQ Americans. The American Foundation for Suicide Prevention commends President Biden for his leadership and his ongoing commitment to both the LGBTQ community and to supporting America's mental health.
The executive order includes provisions to protect access to medically necessary care for LGBTQ individuals, prevent the use of conversion therapy, support LGBTQ students and teachers, combat LGBTQ discrimination, and expand the availability of federal benefits and programs for LGBTQ individuals and households. It will strengthen access to health care, including mental health care, for LGBTQ individuals, help to reduce homelessness and housing instability among LGBTQ individuals, and help to promote equity among LGBTQ youth involved in the criminal justice system. These important actions will be implemented by members of the President's cabinet.
This executive order will protect LGBTQ individuals from harmful state and local legislation that restricts access to medically necessary care. Gender-affirming care has been shown to be associated with positive mental health outcomes, including showing promise for reducing suicide risk. Medical providers have derived standards of care for such treatment from decades of scientific research and on-the-ground experience, which is why they are endorsed by every major medical association.[i]
AFSP also commends the actions outlined in this order to reduce and prevent the use of conversion therapy. This harmful practice is based on the false premise that homosexuality is a mental illness that needs to be cured, a belief that has been found to be scientifically invalid in the mental health professional community. Conversion therapy interrupts healthy identity development, creates mistrust of mental health professionals, and deteriorates relationships with family – all of which can be especially detrimental to LGBTQ children and adolescents. The steps outlined in this executive order to prevent and deter the use of conversion therapy with minors will protect LGBTQ youth and reduce suicide risk.[ii]
We also appreciate the inclusion in this order of increased federal collection of sexual orientation and gender identity (SOGI) data. SOGI data collection helps us learn more about suicide in the LGBTQ community which in turn improves prevention efforts. The President's executive order will increase the amount of SOGI data collected at the federal level while protecting the privacy and civil rights of LGBTQ individuals.
Finally, we are grateful for the emphasis placed in this order on safeguarding and expanding access to mental health care for the LGBTQ community. Like all Americans, LGBTQ individuals deserve access to quality mental health care – and this order will help to ensure that access in several ways. We strongly support the provisions in this order to address health disparities facing LGBTQ youth and adults; prevent LGBTQ suicide; and address the barriers and exclusionary policies that LGBTQ individuals and families face in accessing quality, affordable, and comprehensive health care, including mental health care.
Additional Resources
LGBTQ Suicide and Suicide Risk (AFSP)
AFSP's Public Policy Action Center
The Trevor Project's 50 Bills 50 States is the largest campaign in the world endeavoring to protect LGBTQ youth from conversion therapy in every state of the nation and countries around the world.
National Suicide Prevention Lifeline – Phone and chat support available 24/7
In English - 1-800-273-TALK (8255)
En Español - 1-888-628-9454
Deaf + Hard of Hearing - 1-800-799-4889
Crisis Text Line – Text support available 24/7
Text TALK to 741-741
Trevor Lifeline – Phone, chat, and text support for LGBTQ youth
1 (866) 488-7386 - available 24/7
Text START to 678-678 - available M-F 3-10pm EST/ 12-7pm PST
Trans Lifeline – Phone support for transgender people, by transgender people available 10am-4am EST
1-877-565-8860
SAGE LGBT Elder Hotline – Peer support and resources for older LGBTQ adults available 24/7
1-888-234-LGBT (5428)
[i] https://afsp.org/story/joint-statement-by-the-trevor-project-and-afsp
[ii] https://afsp.org/conversion-therapy-bans