Support and Connection During a Difficult Time
8 Jan 2021 — 1 min read
By AFSP
Tagged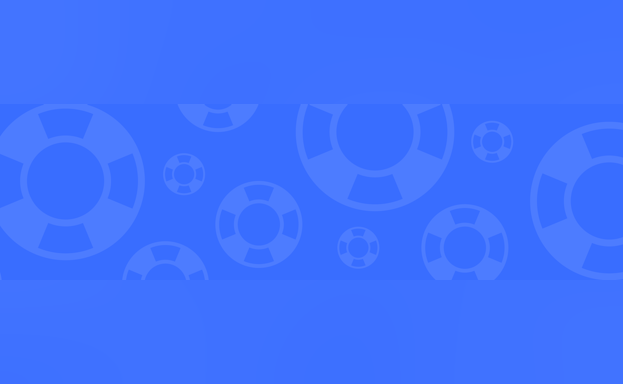 As we reflect on the events of this week, the American Foundation for Suicide Prevention condemns the assault on Capitol Hill and the violence that ensued as a riotous mob forced the evacuation of Congress. These events at our nation's capital have been heartbreaking to watch unfold and were upsetting and traumatizing for many. This event, coupled with the recurring trauma of violence and racism, and our continued struggle with the effects of COVID-19, can take a toll on the mental health of ourselves and those we love. We remind you to consider the practice of self-care, and to stay connected to one another and monitor your media consumption, as watching images of this story can be re-traumatizing.
If you are struggling, you're not alone and there is help available now:
What we saw does not reflect who we strive to be as a people and a nation, nor does it reflect the values of our country. At AFSP, we have Chapters in every state and encourage you to reach out and embrace the support of our community. We also offer virtual programs to safeguard your mental health during this trying time. You can learn more at afsp.org.
Please stay safe and be well.