The American Foundation for Suicide Prevention Partners with Soul Shop™ to Train Faith Leaders
2 Apr 2019 — 2 min read
By AFSP
Tagged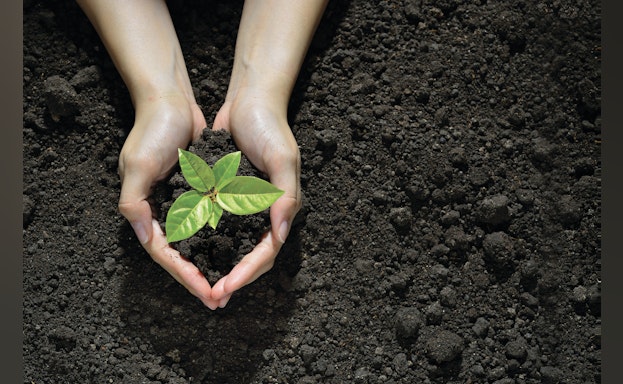 Contact: Alexis O'Brien, PR Director, 347-826-3577, aobrien@afsp.org
The American Foundation for Suicide Prevention Partners with Soul Shop™ to Train Faith Leaders
NEW YORK (April 2, 2019) – The nation's largest suicide prevention organization, the American Foundation for Suicide Prevention, launched a new partnership with Soul Shop™ to train clergy, staff, lay pastors, and faith-based clinicians in suicide prevention. These training sessions will begin on April 8 in Springfield, Mass, and take place in seven cities across the United States through early June.
"We know that many people first go to their faith leader when they are struggling with the loss of a loved one by suicide or if they may be having thoughts of suicide. We also know that many of these faith leaders do not receive training on how to help their congregations when it comes to mental health and suicide prevention. Given AFSP's nationwide reach and chapter structure, it was a natural partnership for us to work with the leaders from Soul Shop™ to bring this life-saving training to their clergy within the local communities that we work with every day," said Dr. Doreen Marshall, the vice president of programs for AFSP.
These workshops will help familiarize participants with the incidence and impact of suicide on the adults and youth in their faith communities and beyond. After the training, the participants will be able to address issues related to mental health and suicide prevention as a regular aspect of their life and work. Overall, the workshops will lead to an ongoing, strategic effort to shift the way that faith communities address and support those who may be struggling with suicide loss or thoughts of suicide.
To learn more and attend a workshop in your local community: www.afsp.org/soulshop/
The American Foundation for Suicide Prevention is dedicated to saving lives and bringing hope to those affected by suicide. AFSP creates a culture that's smart about mental health through education and community programs, develops suicide prevention through research and advocacy, and provides support for those affected by suicide. Led by CEO Robert Gebbia and headquartered in New York, and with a public policy office in Washington, D.C., AFSP has local chapters in all 50 states with programs and events nationwide. Learn more about AFSP in its latest Annual Report, and join the conversation on suicide prevention by following AFSP on Facebook, Twitter, Instagram, and YouTube.