They Said it Was a Heart Attack
7 Jan 2020 — 1 min read
By Dimple Patel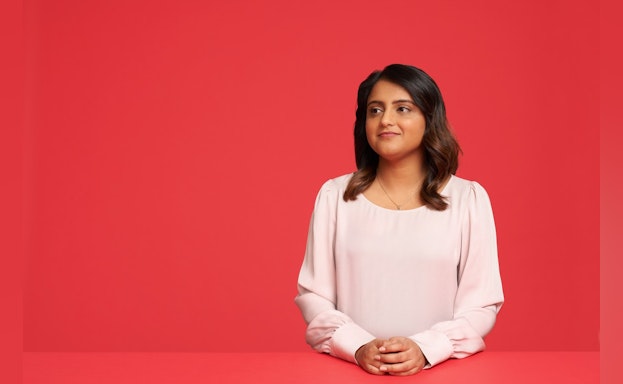 This piece originally appeared as a Volunteer Spotlight Story in AFSP's 2019 Annual Report. For other inspiring and emotional Volunteer Spotlight Stories, and to learn more about our exciting work, visit afsp.org/2019report.
Jan. 7, 2020 - Losing my mom to suicide was such a hard experience. When I first participated in an Out of the Darkness Walk, in 2014, I didn't say who I was walking for. One of the reasons was because of the shame that surrounded South-Asian culture. I was worried what people were going to say if I told them, "I lost my mom to suicide."
Nobody talked about it, not even in my family. Everybody – my dad, my grandpa – they all said it was a heart attack. Even I said it, too. There's a big component within the South-Asian cultures to keep things within the family. When I finally told my friends, they kept asking why. Why did she do it? What was going on? And I didn't have the answers to some of it. I realized that if I wanted change to happen, especially within the South Asian community, I needed to speak up. I also needed to learn more.
This year, I earned my doctorate in clinical psychology. Losing my mother gave me a purpose.
To learn more about our exciting work and read other Volunteer Spotlight Stories, see our 2019 Annual Report.