Understanding Recent Changes in Suicide Rates Among the Middle-Aged
1 Jan 2018 — 2 min read
By AFSP
Tagged BACKGROUND:
While suicide is relatively uncommon, the suicide rate for middle aged white men has gone up since 1979, and the same is true for middle aged white women since 2000. Is it something about "baby boomers," middle age or both? It turns out that this group of "baby boomers" has had higher rates of suicide across their lives. Being unmarried and not having a college degree are risk factors commonly present in these groups. According to Dr. Julie Phillips, this group of middle-aged adults is different from earlier groups.
QUESTION: Why are suicide rates increasing among the middle-aged?
STUDY
By looking at both death certificates and census data, Dr. Phillips could test for other factors besides birth group (also known as a cohort) that have affected suicide rates for the current middle-aged group. Dr. Phillips examined suicide trends from 1979-1999 and 2000-2005 and compared rates to middle agers in the 1970s and 1980s. She used death certificates and census data to examine suicide rates for middle aged men and women through the years.
RESULTS
Dr. Phillips found that baby boomers have had higher rates of suicide across their lifespan when compared to groups as far back as 1935. In the 1980s and 1990s, suicide rates for middle aged people were declining (although still higher than rates when they were younger). First, rates dropped for middle-aged women, and later for middle aged men. In 1979 the rates started climbing—men first, then women. The increase was observed only for whites and not for any other races.
Overall, Dr. Phillips found that rates were higher for unmarried men and women as well as for married women between the ages of 40-49. This showed that there were separate effects for age and for marital status. For all current middle agers, education was also related to suicide rates with rates highest for those who had a high school diploma or less.
TAKEAWAYS
-Middle age is a time of increased rates of suicide for everyone but especially for baby boomers.
-Increased rates of depression and anxiety, economic strain, and chronic illness are all significant suicide risk factors present in this population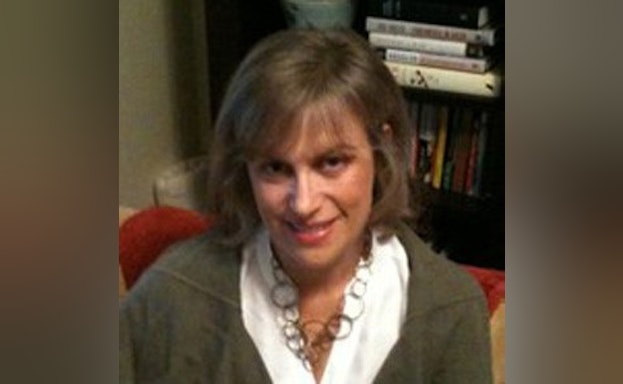 Julie Phillips, Ph.D.
Associate Professor, Department of Sociology and the Institute for Health, Health Care Policy and Aging
Rutgers University
Grant Title: Factors Associated with Temporal and Spatial Variation of Suicide Rates
2007 Pilot Research Grant
Grant-Related Publications:
Phillips, J. A. (2013). Factors associated with temporal and spatial patterns in suicide rates across U.S. states, 1976-2000. Demography, 50(2), 591-614.
Phillips, J. A., Robin, A. V., Nugent, C. N., & Idler, E. L. (2010). Understanding recent changes in suicide rates among the middle-aged: period or cohort effects? Public Health Reports, 125(5), 680-688.