Delivering Talk Saves Lives en Español
April 21, 2022 – 2 min read
By AFSP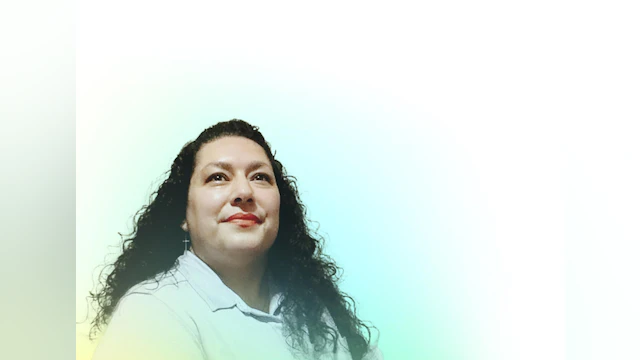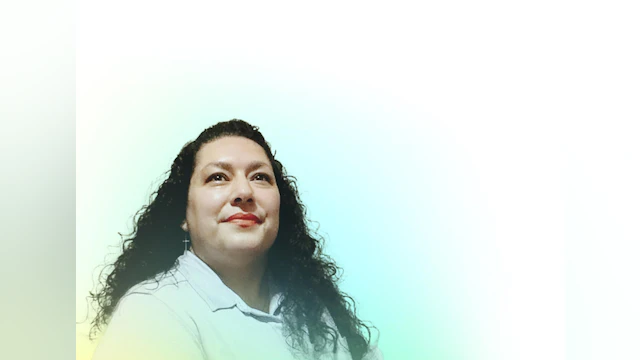 This Volunteer Spotlight Story originally appeared in AFSP's 2021 Annual Report. To read other inspiring Volunteer Spotlight Stories, and learn more about our exciting work, click here.
Why is suicide prevention important to you?
I have known people who have attempted suicide – each of them in different periods of my life, but those experiences were unforgettable. My youngest daughter had a friend who made an attempt in middle school, and I realized that having conversations with both my daughters about suicide was important. I wanted to help them cope with what was going on, and also to make sure they felt comfortable talking to me about this subject. But it wasn't until I first heard about AFSP through my best friend, that I realized how many people were affected by suicide. I thought to myself, "What a great opportunity it would be to get involved with my local chapter, educate myself and my daughters, and make a difference in my community."
What kinds of things do you think about when talking to your daughters about mental health?
When it comes to suicide prevention, education is so important. Being a single parent isn't easy, but I believe that we as parents must educate ourselves and take care of our own mental health, as we are the lead example for our children. We also need to recognize how society and things like social media have changed from when we were growing up. This generation is dealing with so many different things than what we dealt with, but the important things – and the subjects we may be afraid to talk about – remain the same.
How have you been involved in bringing education to your community?
Mental health and suicide are topics that are not spoken about enough in the Latinx community, though suicide has always impacted us. It's exciting to me that AFSP's Talk Saves Lives education program is available in Spanish. The program teaches adults the warning signs, how suicide affects different people due to many different factors, and ways we can all help ourselves and others in the community. The presentation also includes suicide research and gives people a better understanding of protective factors. Being able to deliver the program in Spanish helps me educate and bring awareness about suicide to the Latinx community and let them know about all the great resources AFSP has available. It's a great way to make an impact.
What does the phrase #MentalHealth4All mean to you?
The questions people ask during a Spanish Talk Saves Lives program are very similar to when we do the presentation in English. At heart, people are one and the same. We just speak different languages.