What Are Your Favorite #RealConvo Tips?
3 May 2019 — 1 min read
By AFSP
Tagged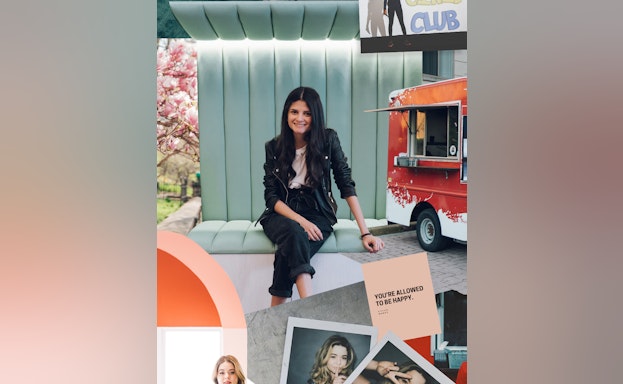 May 3, 2019 - As part of our #RealConvo campaign for Mental Health Awareness Month, we asked our followers on Instagram to share their favorite strategies for having an open, honest conversation about mental health.
Below are just a few of the truly wonderful suggestions that we received from you, our community.
"Validate the [other person's] feelings before trying to fix the problem."
"Be present."
"Cry. It's okay to let everything go and embrace what you are feeling."
"Check in with those you care about."
"The more we talk about things the less it will feel taboo."
"Take the person seriously. Don't say 'you're just having a bad day' or 'I'm sure it's ok.'"
"Be open, listen and show that you genuinely care."
"Don't judge."
"Reach out when you are thinking of someone and let them know you care."
"Check in on your strong friends."
"Make them feel comfortable."
"Keep your mind and your ears open. Don't advise. Listen. Just listen."
"Seize the Awkward and just start the conversation!"
This is just a small sample of the amazing suggestions we received over the past 24 hours — if we tried to include them all, this blog post would be never-ending. We want to express a sincere thank you to our wonderful social media community for all of their contributions. Through each day and with each post, you are creating a culture that's smart about mental health, and highlighting the power of having a #RealConvo.
To continue the conversation, and check out some of the other amazing things we're doing for Mental Health Awareness Month this May, head to instagram.com/afspnational!