Tagged: advocacy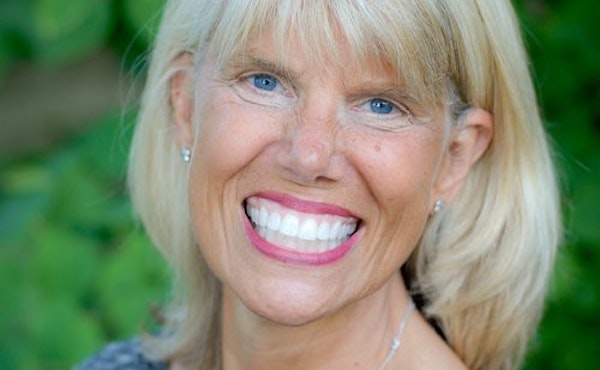 An interview with AFSP's newest PPC member who is dedicated to mental health advocacy.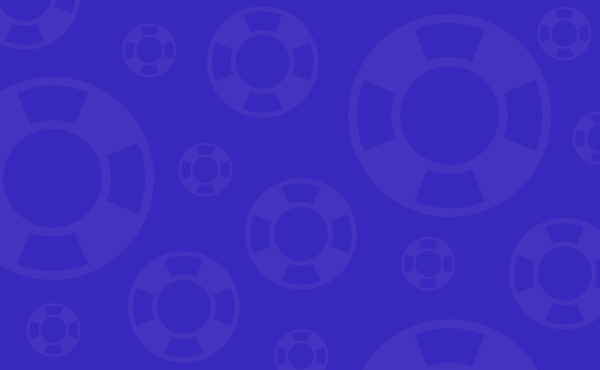 We must prioritize the mental health of our frontline medical professionals who are caring for some of our most vulnerable patients, and encourage help-seeking behaviors for mental health concerns and substance use disorders by reducing stigma, increasing resources, and having open conversations about mental health.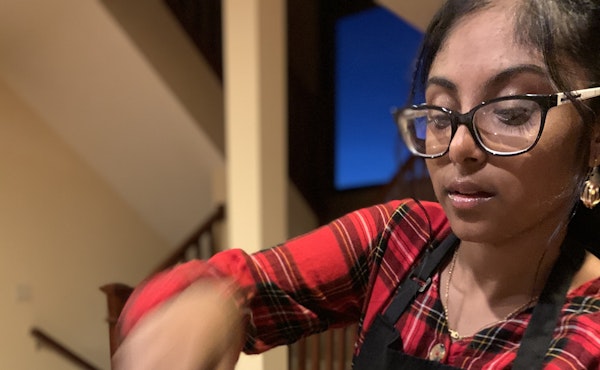 Once I reached that place of personal emotional stability, I started thinking about ways I could give back to the community that helped me. That's when the idea for Bake My Day was born.