Tagged: AFSP Alabama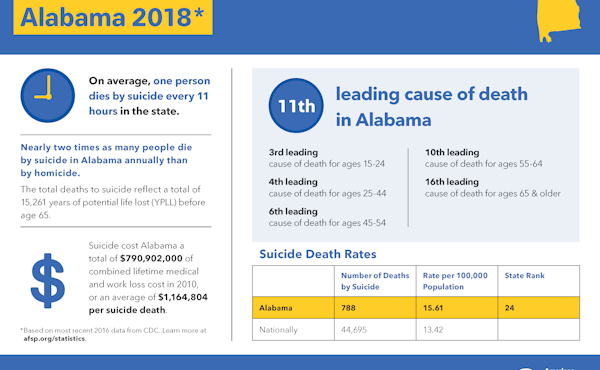 Suicide is the tenth leading cause of death in the United States and the 11th leading cause of death in Alabama.
By AFSP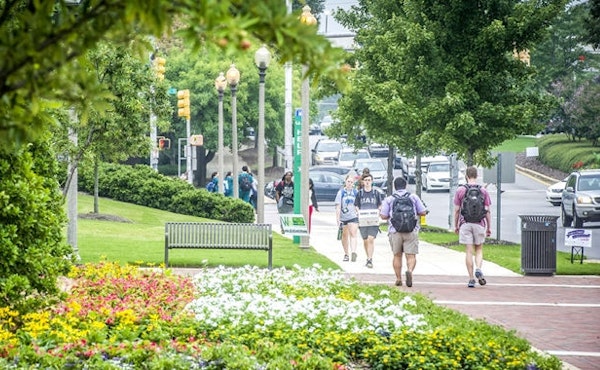 Angela Stowe, Director of Student Counseling Services and Wellness Promotion at the University of Alabama at Birmingham, oversaw the presentation of the AFSP-produced documentary It's Real: College Students and Mental Health on her campus this past year.
By AFSP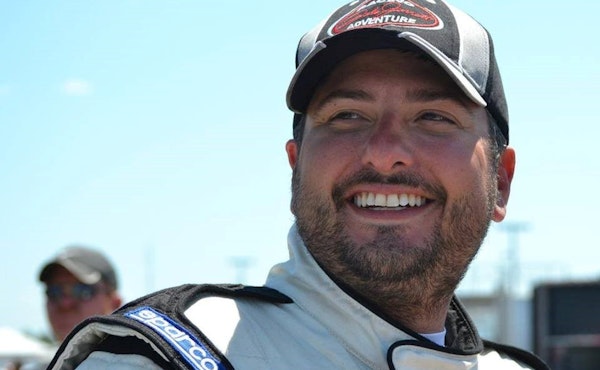 I decided I could create some meaning for myself by telling my story, in the hopes that it would make a difference in someone else's life.
By