Tagged: AFSP Alaska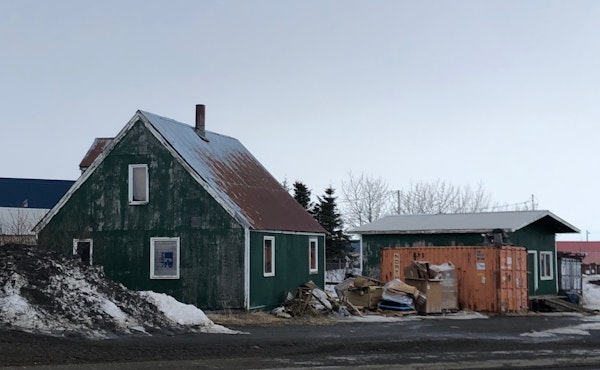 Evaluating and updating AFSP programs to meet the unique needs of people living in Alaska – and making them culturally competent for the more than 230 Alaska Native tribes indigenous to the lands we occupy – has led to incredible relationships and partnerships.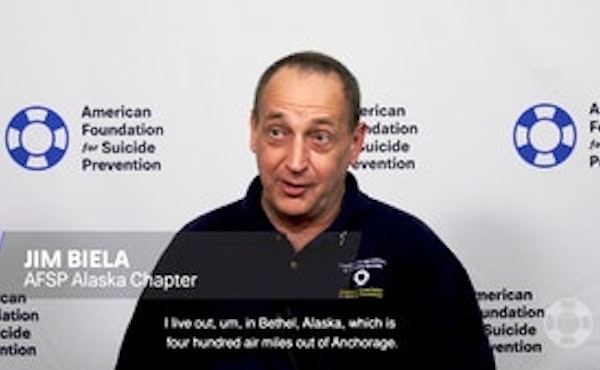 To get involved, find your local chapter and check out the volunteer opportunities at the array of programs and events offered year-round!
By AFSP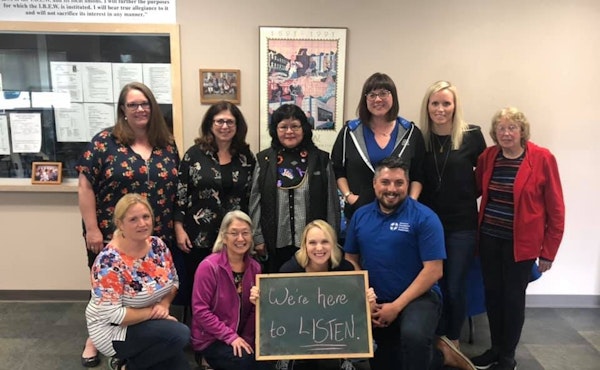 That's why we do this – to bring some kind of hope to those who struggle.