Stories about AFSP Central Florida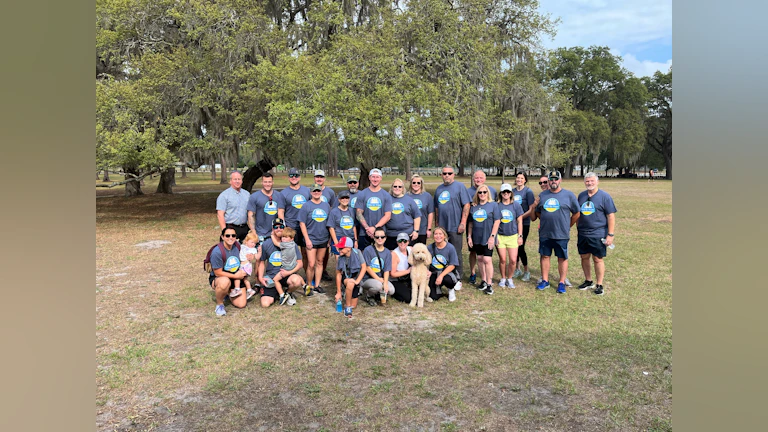 Construction has the second highest rate of suicide in the U.S. While we have not historically discussed mental health in construction, we are an industry that truly cares about our employees, and we must create an environment where they can share their emotions and struggles.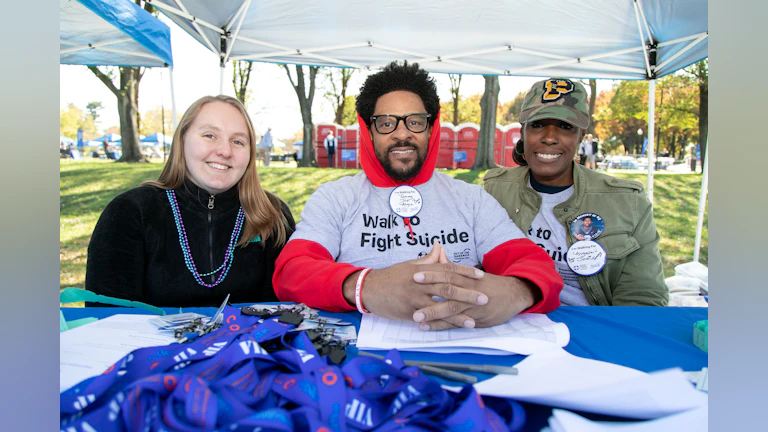 We couldn't accomplish all we do throughout the country without the support of our volunteers, many of whom have a personal connection to the cause. Their passion, support, and hard work makes all the difference and provides the backbone of community that is felt by more and more people every day. Suicide is the tenth leading cause of death in the United States and the eighth leading cause of death in Florida.