Stories about AFSP Delaware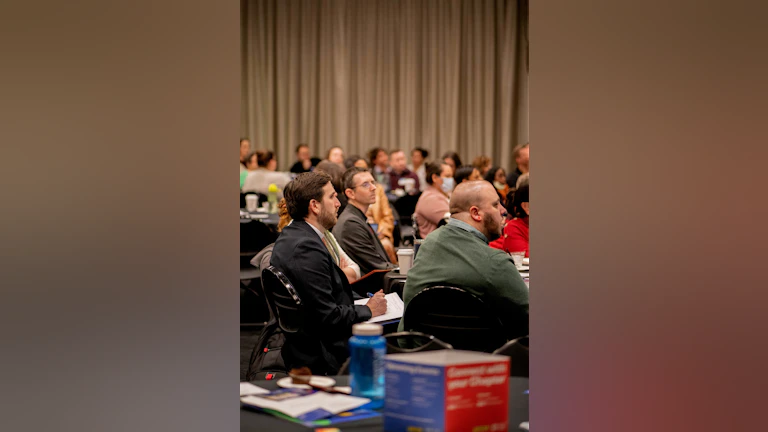 As a queer Christian, I see how much pain and suffering my queer siblings face, and the statistics around suicide in the LGBTQ community are heartbreaking. Through organizations such as AFSP and The Trevor Project, I have learned so much about suicide prevention in the LGBTQ community.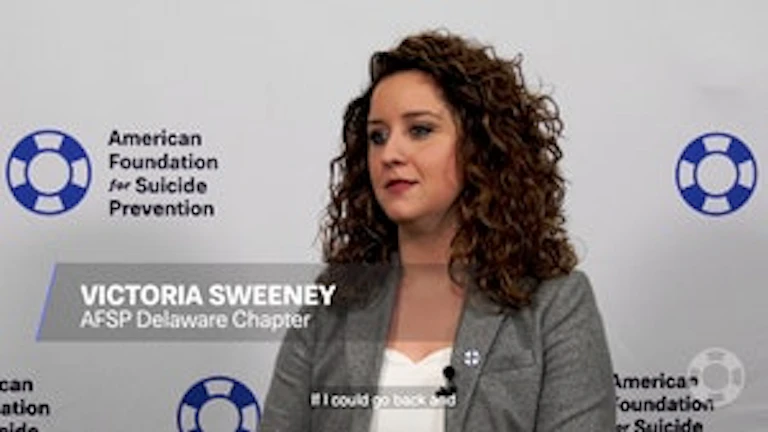 To get involved, find your local chapter and check out the volunteer opportunities at the array of programs and events offered year-round!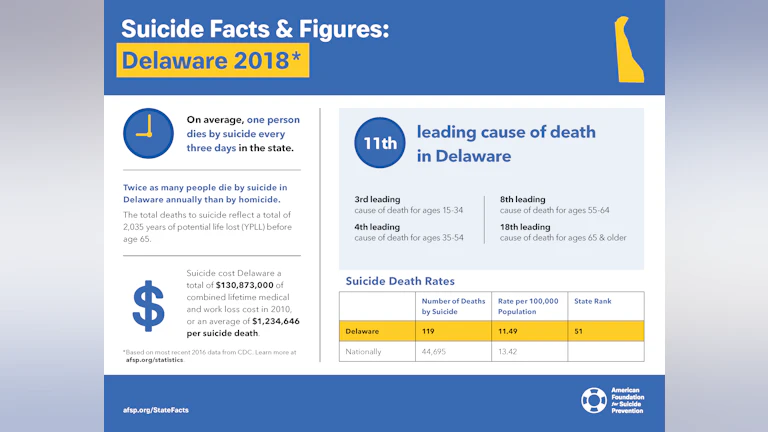 Suicide is the tenth leading cause of death in the United States and the eleventh leading cause of death in Delaware.