Tagged: AFSP New York City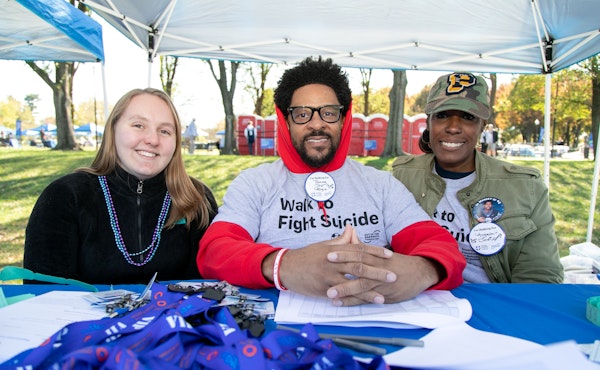 We couldn't accomplish all we do throughout the country without the support of our volunteers, many of whom have a personal connection to the cause. Their passion, support, and hard work makes all the difference and provides the backbone of community that is felt by more and more people every day.
By AFSP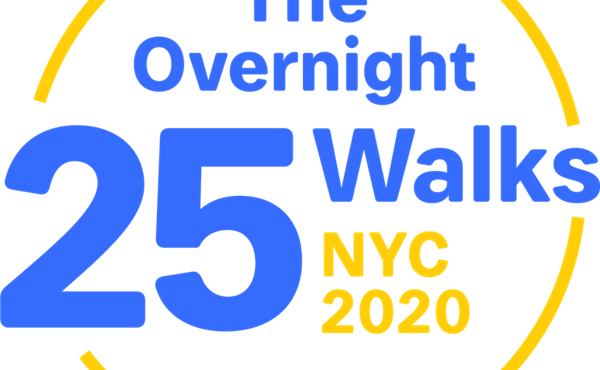 We're commemorating a major milestone this year, the 25th Overnight Walk, with one special event in New York City on June 20, 2020.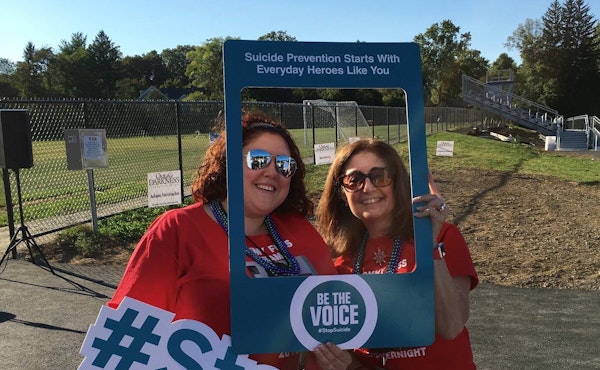 "I realized then, that each person there had a story to tell and we were all committed to the same cause."