Tagged: AFSP Utah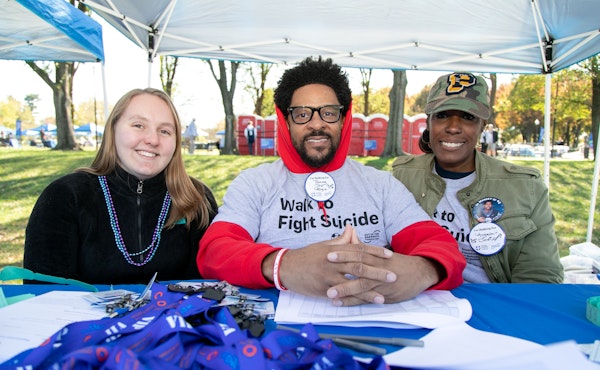 We couldn't accomplish all we do throughout the country without the support of our volunteers, many of whom have a personal connection to the cause. Their passion, support, and hard work makes all the difference and provides the backbone of community that is felt by more and more people every day.
By AFSP
Starting in July 2022, the National Suicide Prevention Lifeline, a 24/7 toll-free crisis line that provides immediate response to millions of callers in crisis every year, will be able to be reached via a simple code: 988.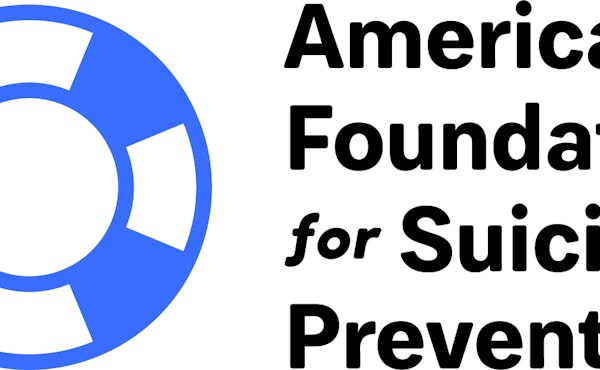 Suicide is the tenth leading cause of death in the United States, and it is the eighth leading cause of death in Utah.
By AFSP