Tagged: Anxiety and Depression Association of America (ADAA)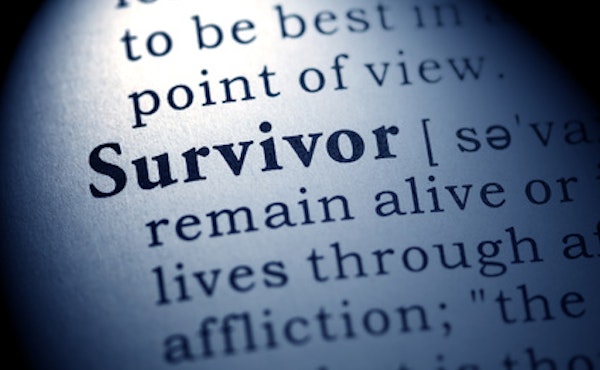 The loss of a loved one to suicide is a far too common tragedy. In 2017 alone, 47,173 people in the United States died by suicide.
By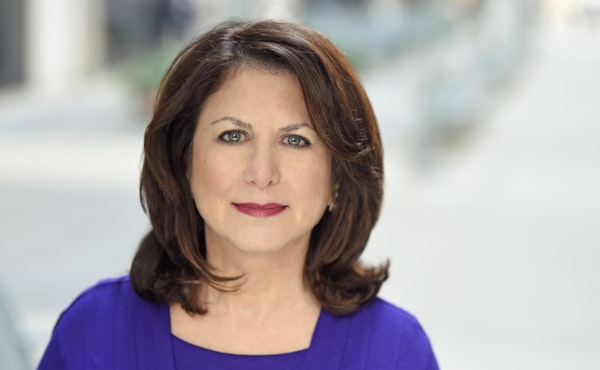 Suicide may accompany anxiety and depression, so this conference was a great place to share what we know about suicide prevention.
By