Tagged: Anxiety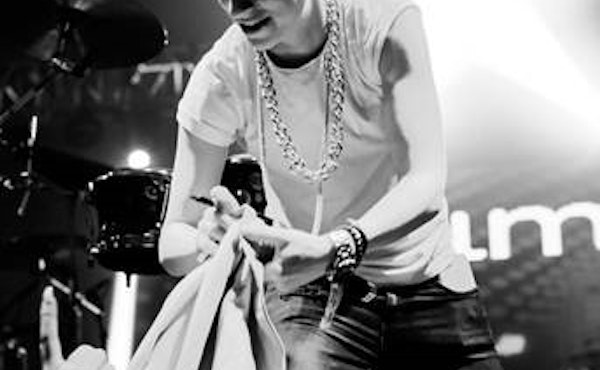 Getting unconditional love and understanding, and having access to healthcare, therapy, medication and support systems is not always a guarantee for those in the LGBTQ community.
By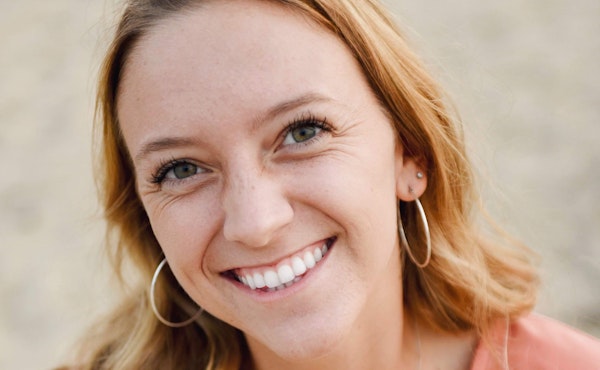 The COVID-19 pandemic has affected people across the world in unprecedented ways. A large portion of those affected have been college students – over 25 million of us have been impacted by this virus
By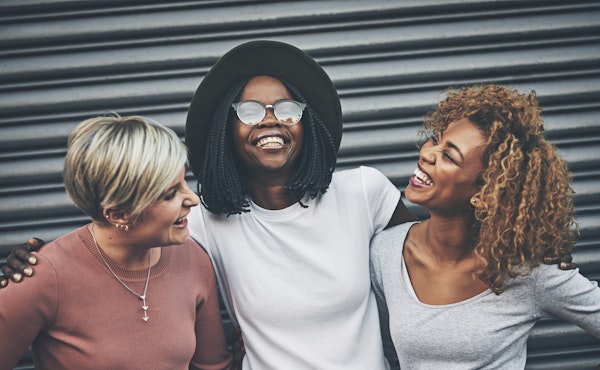 I'm thankful Millennials are helping to break that stigma barrier a little further.
By