Tagged: Christine Moutier, M.D.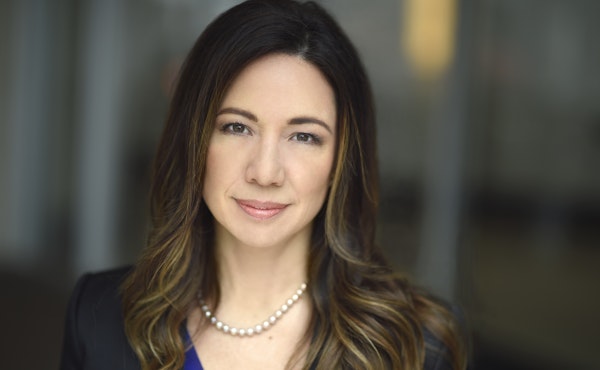 The article puts a spotlight on this public health crisis, offering real solutions.
By AFSP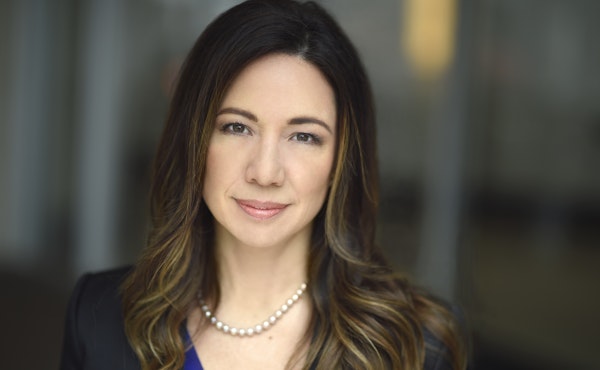 The future holds incredible promise for creating this safety net through the collaboration that's already beginning to occur.
By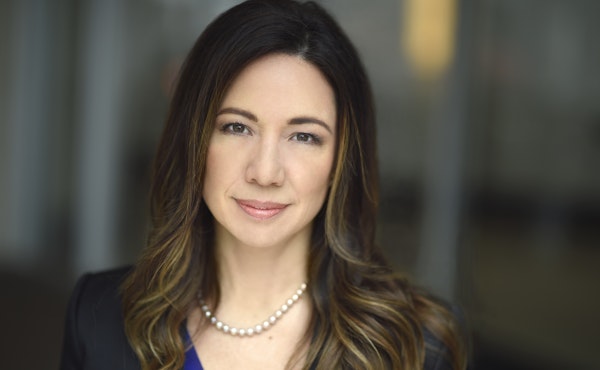 By working together, gaining increased understanding, and encouraging the widespread application of proven strategies, we can save lives.
By