Tagged: Doreen Marshall, Ph.D.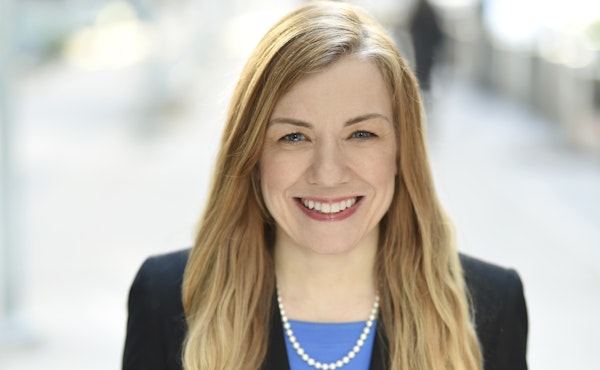 We hope you will join us, either at a local event or online, on November 23, 2019.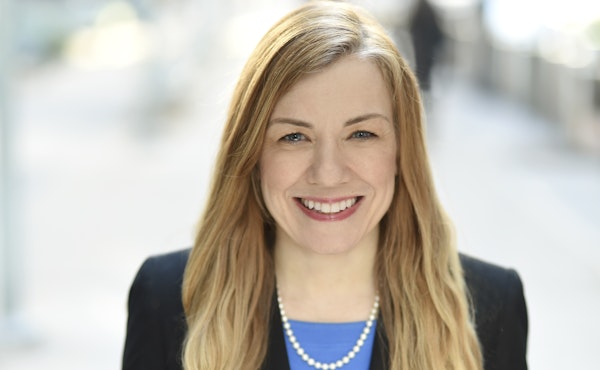 Mindfulness helps us to slow down and really experience life.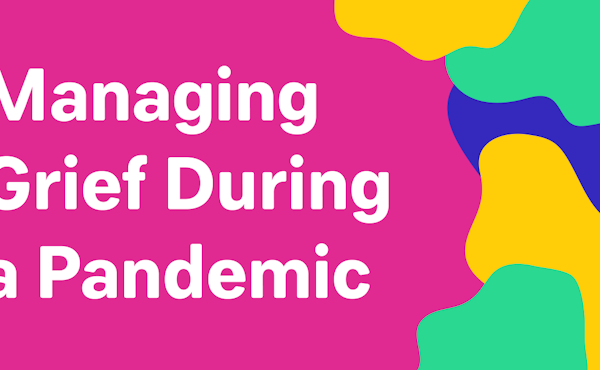 Grief can be messy. If you are experiencing grief right now, here are some things you might remind yourself.