Tagged: Doreen Marshall, Ph.D.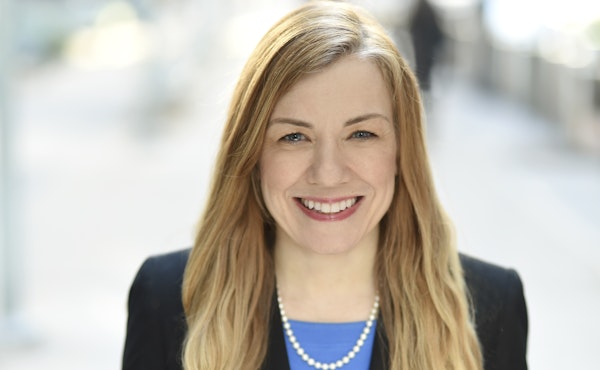 Mindfulness helps us to slow down and really experience life.
By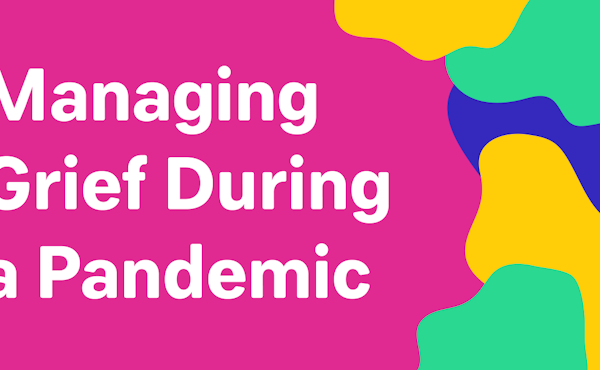 El duelo puede ser confuso. Si está experimentando un duelo en este momento, he aquí algunos aspectos que son dignos de recordar.
By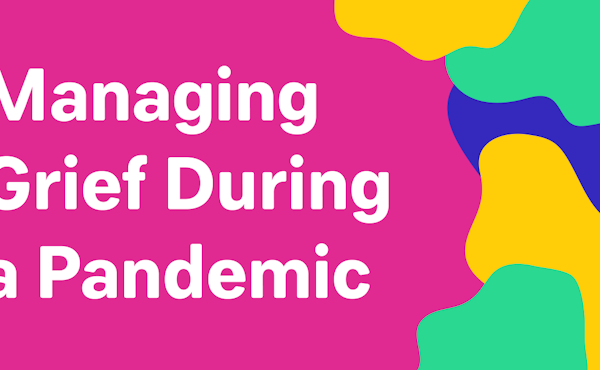 Grief can be messy. If you are experiencing grief right now, here are some things you might remind yourself.
By