Tagged: Healthcare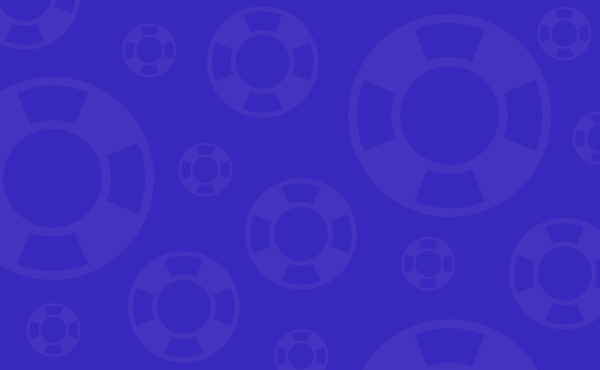 We must prioritize the mental health of our frontline medical professionals who are caring for some of our most vulnerable patients, and encourage help-seeking behaviors for mental health concerns and substance use disorders by reducing stigma, increasing resources, and having open conversations about mental health.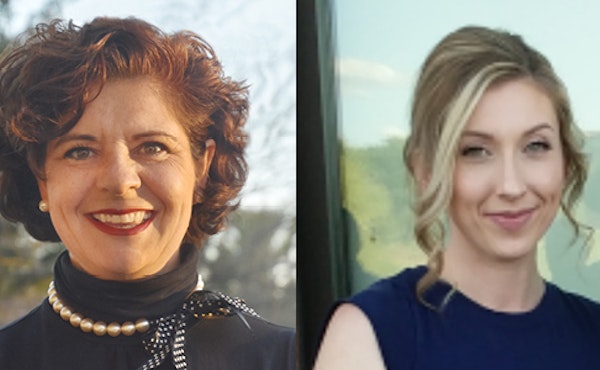 When Robin learned she was pregnant, she and her partner were ecstatic. They chatted about names, discussed colors for the baby's room, and planned maternity photos.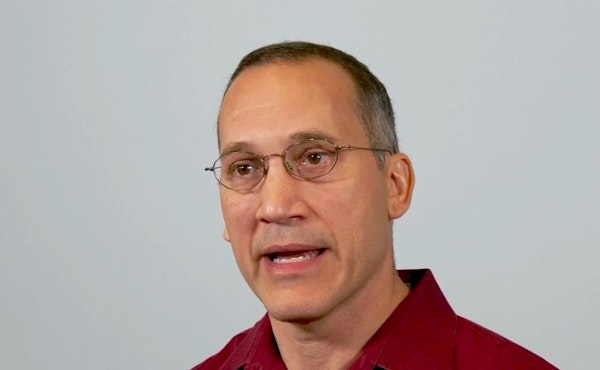 To see more, visit our Research Video page, which features short, easy-to-understand clips from some of the world's leading suicide prevention researchers, filmed during the 2017 International Summit on Suicide Research, co-sponsored by AFSP and the International Academy of Suicide Research.
By AFSP