Stories about Hike for Hope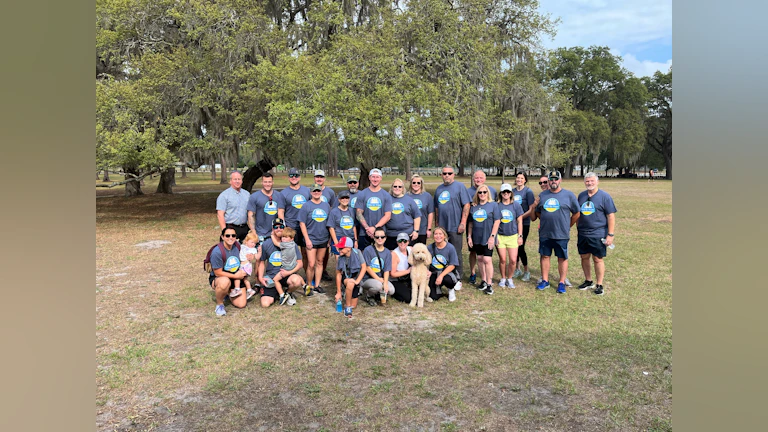 Construction has the second highest rate of suicide in the U.S. While we have not historically discussed mental health in construction, we are an industry that truly cares about our employees, and we must create an environment where they can share their emotions and struggles.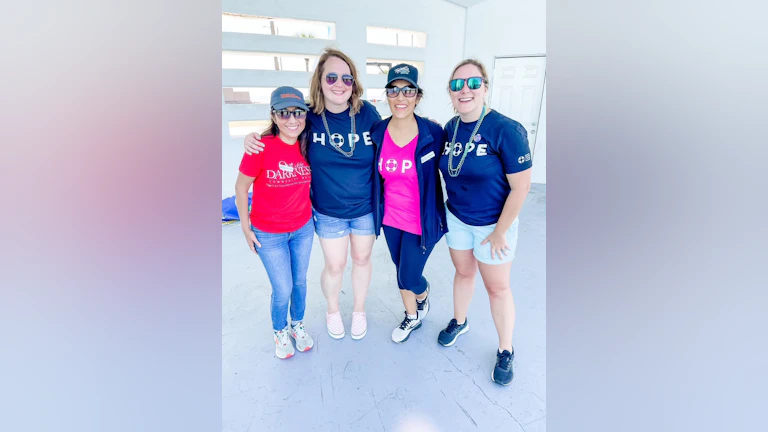 AFSP's Hike for Hope events put a hiking spin on the Out of the Darkness Walks: an opportunity to bring people together to generate awareness for the cause, along with raising funds for suicide prevention in our local community while fostering connection and generating important conversations.