Tagged: Interactive Screening Program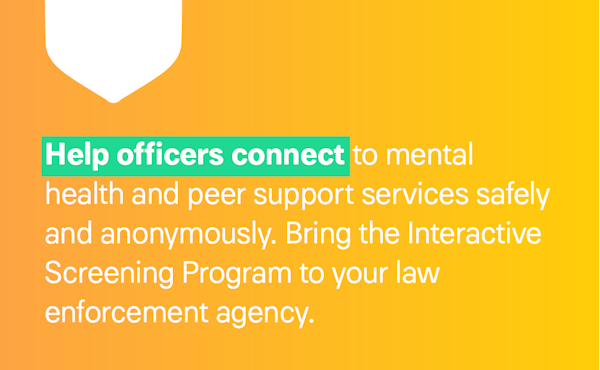 ISP utilizes an online platform that allows participants to anonymously take a questionnaire for stress and depression.
By AFSP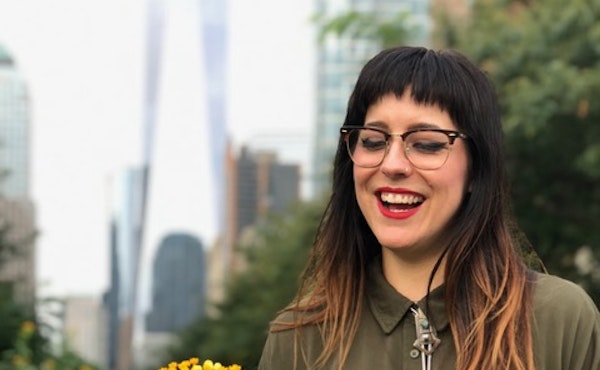 The flyers, emails, and discussions precipitated by our school's use of ISP send an important message: "Talk about your mental health! Get help, no matter what the issue."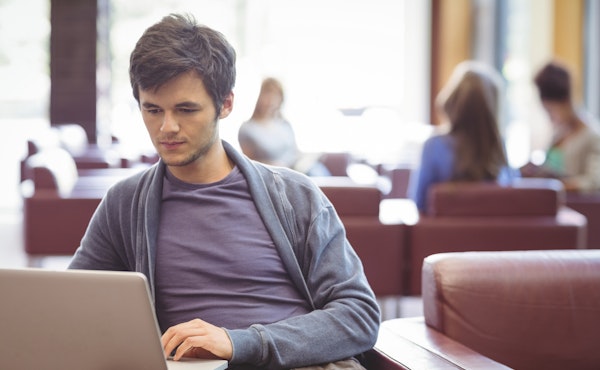 Applications are accepted from February 28, 2019 through May 15, 2019.
By AFSP