Tagged: It's Real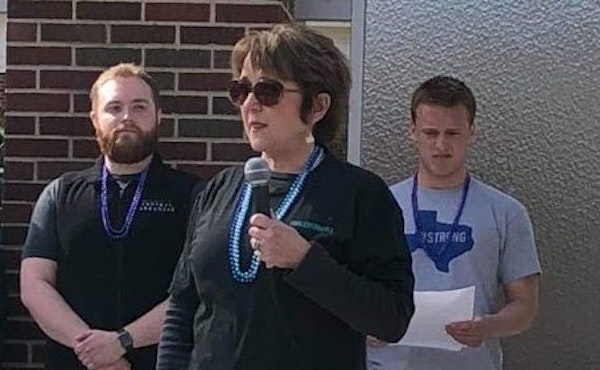 This year, Mary worked tirelessly to spread suicide prevention education programming to the entire state.
By AFSP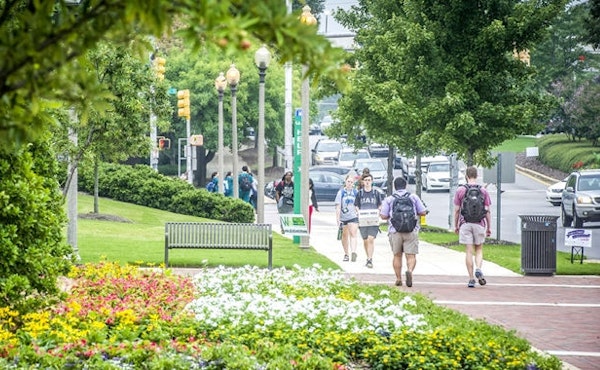 Angela Stowe, Director of Student Counseling Services and Wellness Promotion at the University of Alabama at Birmingham, oversaw the presentation of the AFSP-produced documentary It's Real: College Students and Mental Health on her campus this past year.
By AFSP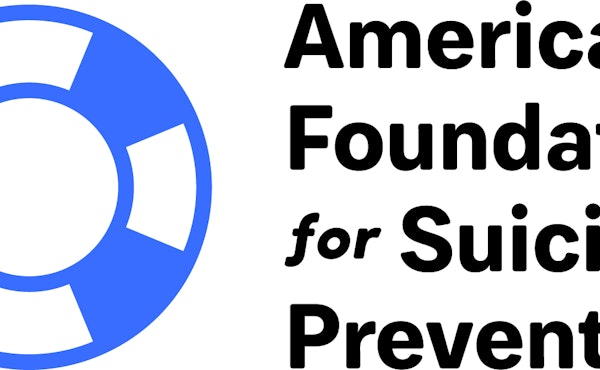 We hope that these resources are useful in making your school a safe and supportive place in the coming year.
By AFSP