Tagged: Jill Harkavy-Friedman, Ph.D.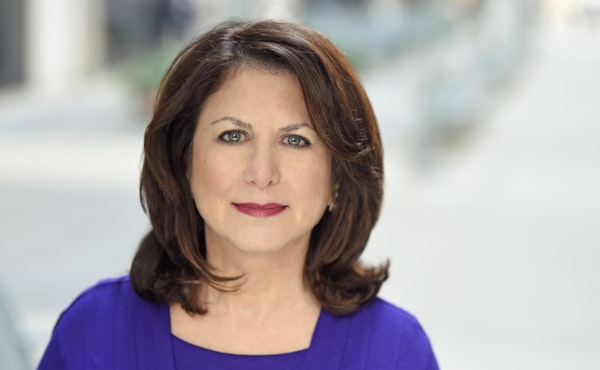 Suicide may accompany anxiety and depression, so this conference was a great place to share what we know about suicide prevention.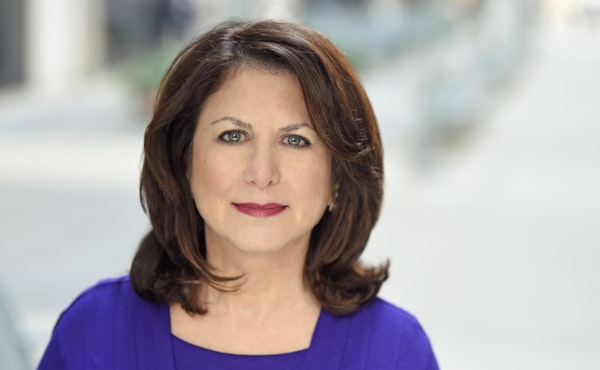 It is imperative that we educate all mental health professionals about the complexities of suicide, and what they can do to save lives.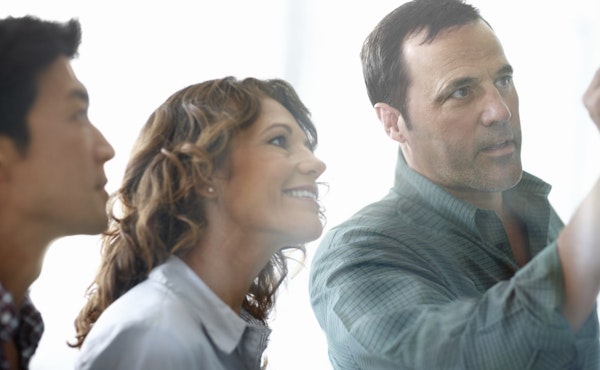 Suicide and opioid deaths are both on the rise with almost 45,000 suicides and 64,000 opioid deaths in 2016.
By AFSP