Tagged: Lived Experience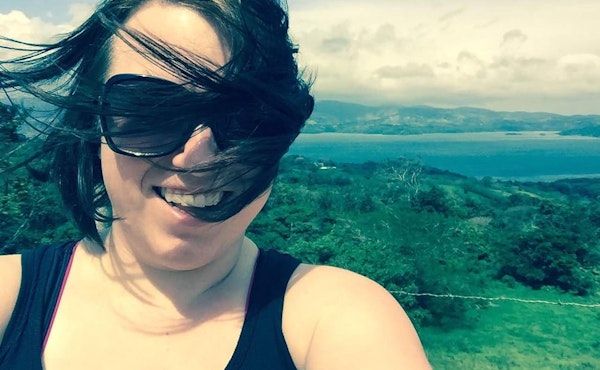 I went home that night, and for the first time in a very long time, felt I could breathe again.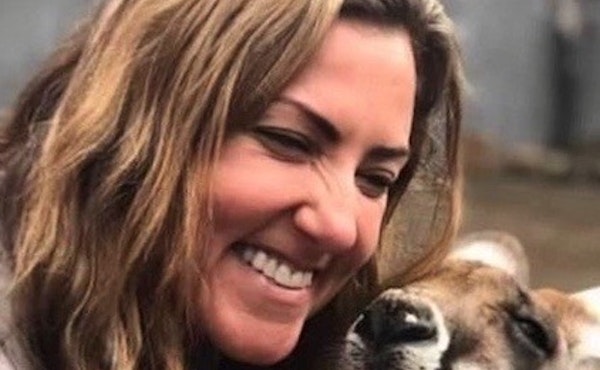 I am more than my attempt and my illness. I have found a way to manage my depression thanks to the support of my husband, my family, my friends, and, of course, resources like AFSP's important new education program, Finding Hope: Guidance for Supporting Those at Risk.
I then went into what I call Depression Hell. I was inconsolable for months. I decided to head to Nashville to make a name for myself – and when I got frustrated with that, I became more and more depressed. It was at this point that I began to experience suicidal thoughts.