Tagged: Mental Health Awareness Month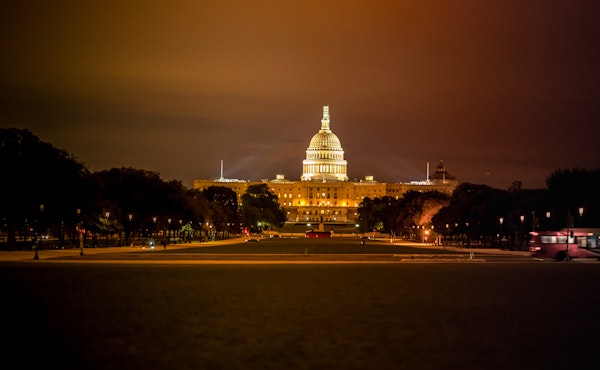 Your story is the opening to an ongoing conversation with your representatives. Our job as advocates is to make sure that listening becomes legislation.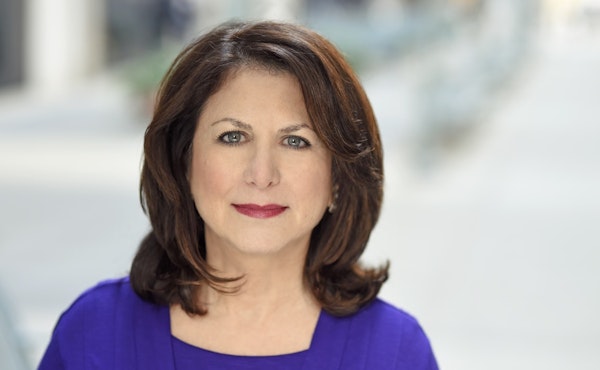 When it comes to suicide prevention, there are many important things for which we need to advocate. As the American Foundation for Suicide Prevention's Vice President of Research, funding for suicide prevention research is at the top of my list!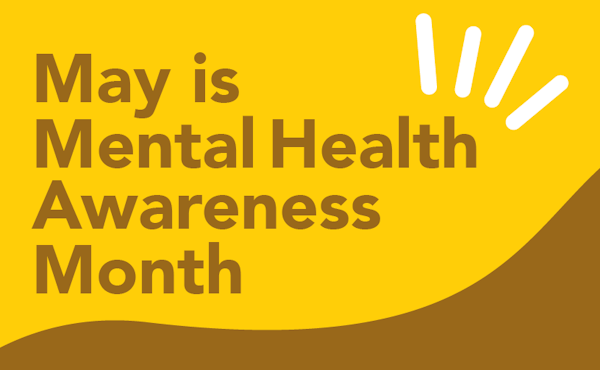 We all have different experiences with our own mental health, and our own preferred methods of care and support. We wanted to hear how you, personally, help care for the people in your life, so we put the question out on our @afspnational social media channels. Here's how some of you responded!
By AFSP