Stories about More Than Sad
With A Program a Day in May, our goal was to reduce the stigma and myths surrounding mental health by educating our communities. We partnered with school districts, community organizations, and individuals seeking to become smarter about mental health and suicide prevention.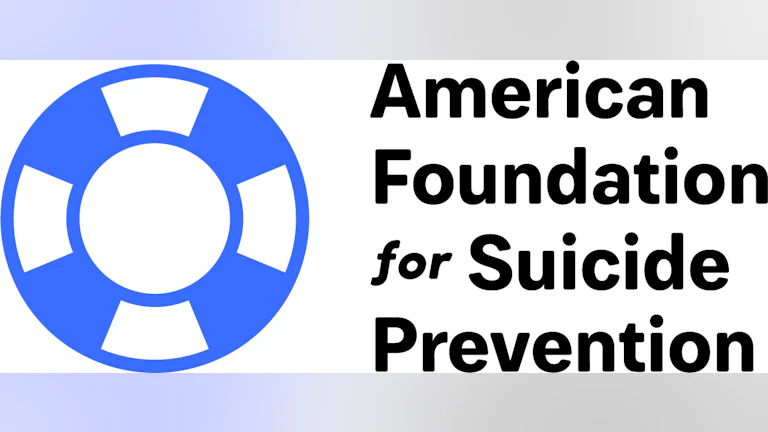 We hope that these resources are useful in making your school a safe and supportive place in the coming year.