Tagged: National Suicide Prevention Week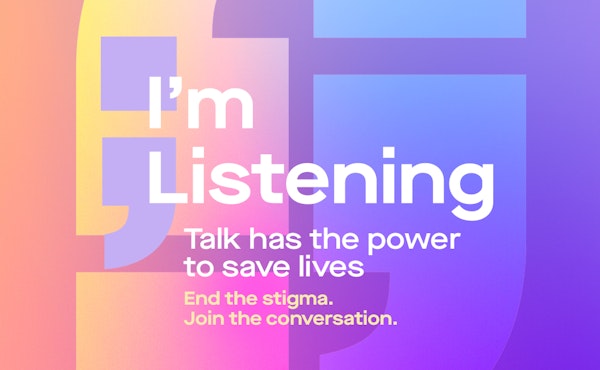 Audacy will broadcast its fifth annual "I'm Listening," special, a live national broadcast bringing together artists, athletes, medical specialists and others with intimate conversations about mental health through authentic, open dialogue led by some of the nation's top influencers.
By AFSP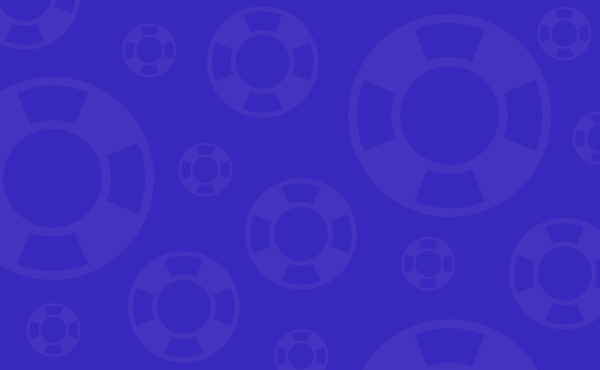 This year, for National Suicide Prevention Awareness Week and throughout the month of September, the American Foundation for Suicide Prevention has partnered with Audacy, whose "I'm Listening" program supports mental health awareness with the insights by AFSP medical health experts.
By AFSP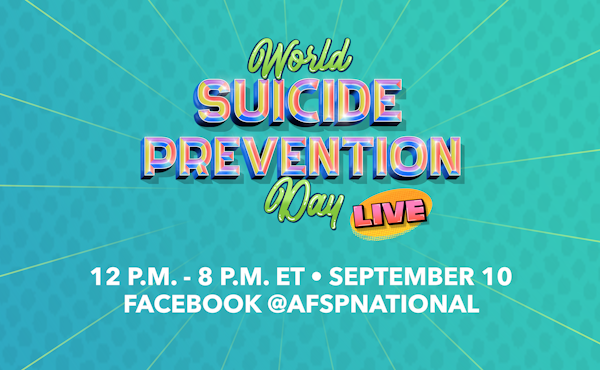 World Suicide Prevention Day event kicks off national campaign to save lives and bring hope to those affected by suicide.
By AFSP