Tagged: National Suicide Prevention Week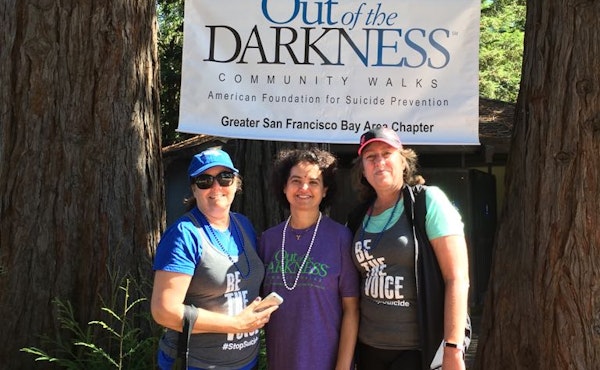 September is National Suicide Prevention Month. Since 2002, the American Foundation for Suicide Prevention's Out of the Darkness Walks have brought friends, neighbors, family members and colleagues together to walk through their communities to raise public awareness and funds to support suicide prevention.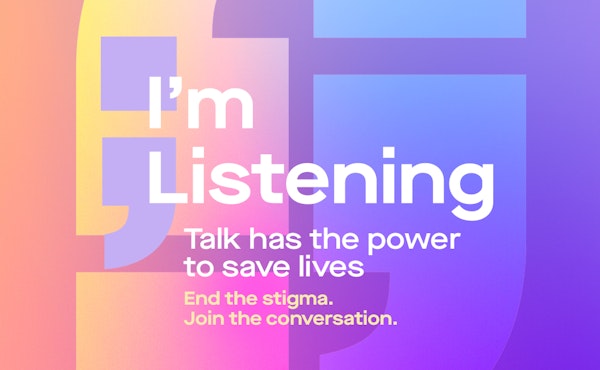 Audacy will broadcast its fifth annual "I'm Listening," special, a live national broadcast bringing together artists, athletes, medical specialists and others with intimate conversations about mental health through authentic, open dialogue led by some of the nation's top influencers.
By AFSP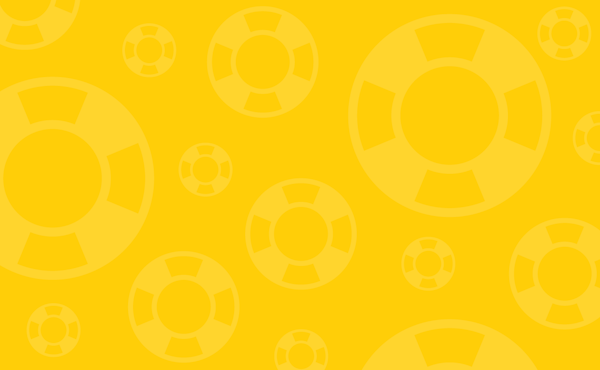 In support of National Suicide Prevention Month, World Suicide Prevention Day (September 10th), and as many young adults re-enter the classroom and workplace, Seize the Awkward is launching a partnership initiative to equip young people with the resources and encouragement to reach out to a friend about mental health.
By AFSP