Tagged: Parent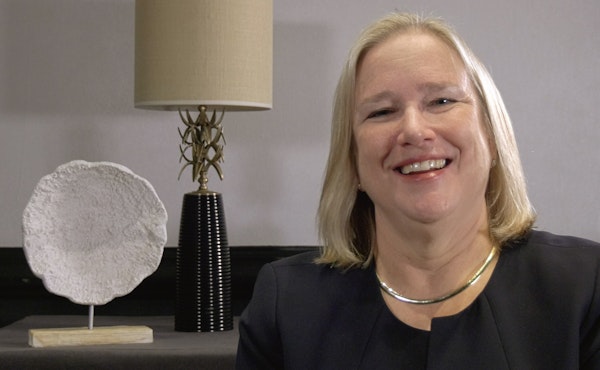 In this video, suicide prevention researcher Dr. Hilary Blumberg of Yale University discusses what research shows regarding the brain in young adulthood, and what both parents and teenagers can do to reduce suicide risk for themselves and those they care about.
By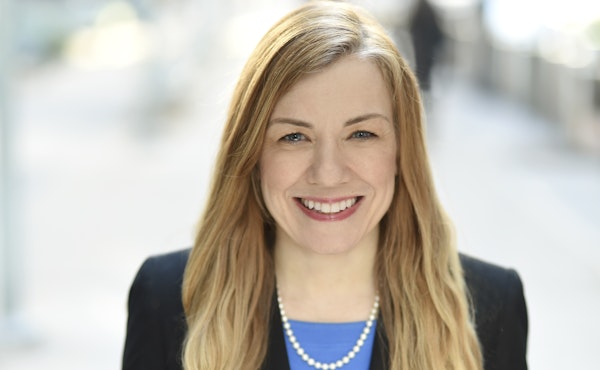 My concerns these days turn mostly to my children and those children around me. Kids usually approach the back-to-school season with feelings of anticipation at starting a new grade, or sadness as summer ends.
By
To see more, visit our Research Video page, which features short, easy-to-understand clips from some of the world's leading suicide prevention researchers, filmed during the 2017 International Summit on Suicide Research, co-sponsored by AFSP and the International Academy of Suicide Research.
By AFSP