Tagged: Partner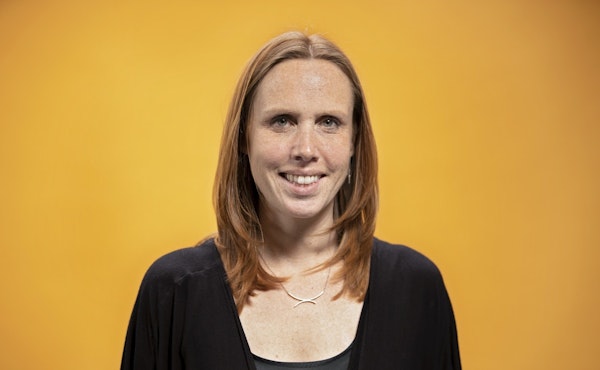 Our findings indicate that there is currently a crucial need to ensure that these youth are supported in ways that allow them to thrive. 
By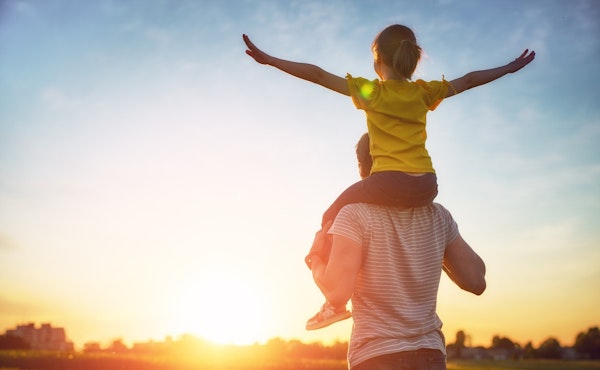 This post is presented in collaboration with Active Minds, the national organization dedicated to empowering students to speak openly about mental health.
By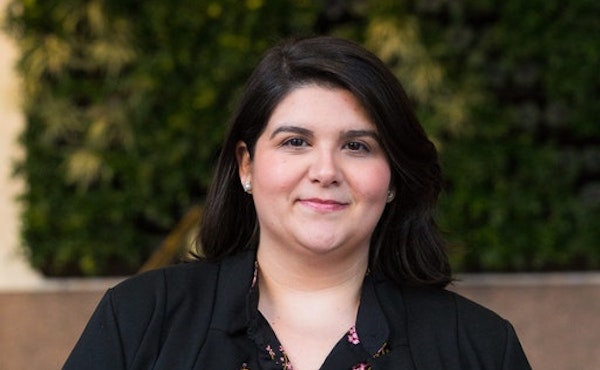 The need for further suicide prevention education in schools for young people is very real.
By