Tagged: Real Stories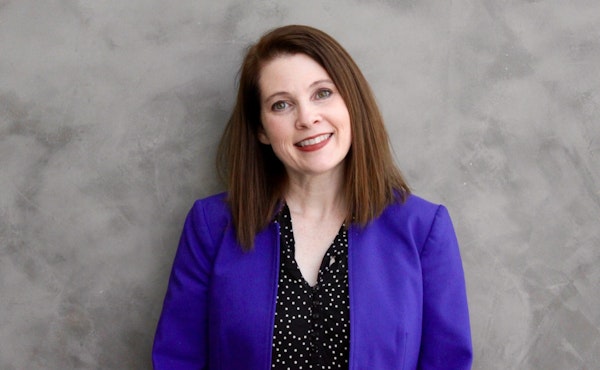 2017 was a tough year for me. My heart had been broken. I was plagued by a medical issue throughout a good portion of the year. The new job I thought was going to be lucrative wasn't.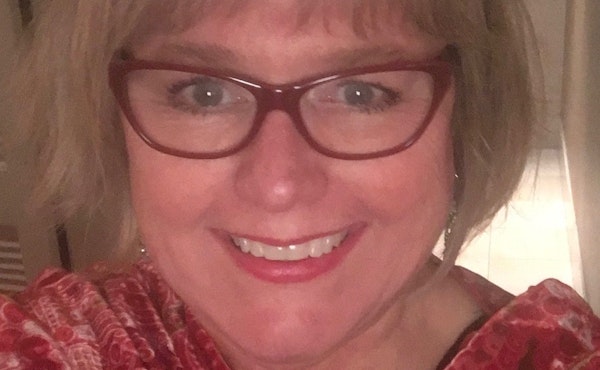 After my husband Victor died by suicide, I thought I would never laugh again. I mean, why would I? Death is devastating. My partner for 30 years was gone. That's bad enough but the type of loss – suicide – felt like it had doubled that devastation.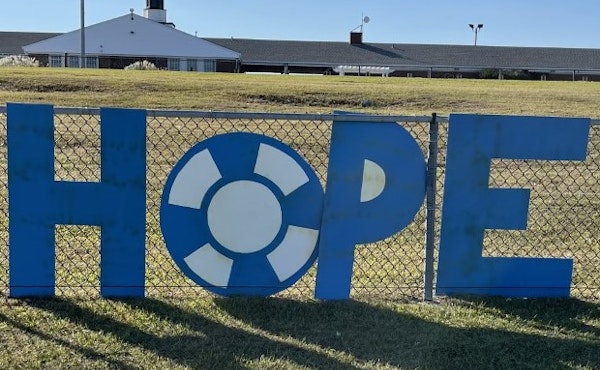 I walk because suicide prevention matters to me and isn't spoken about enough. No one should suffer alone or in silence. I walk because my passion in life is to share my experiences in hopes that they can help someone else.