Tagged: Real Stories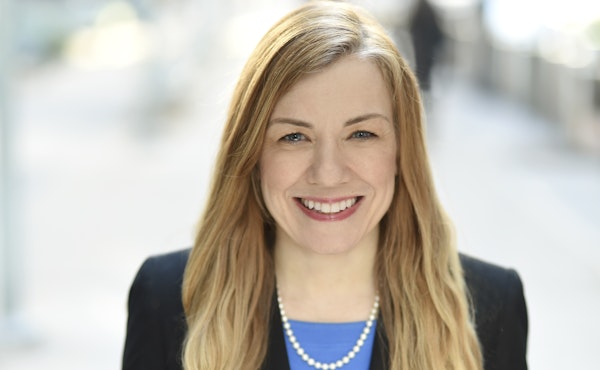 If you are reading this, you may be someone who had to steady yourself for the sudden and unexpected changes to your world that occurred as a result of the suicide of a loved one. You may not know where to start or whether you are experiencing all of the emotions connected to suicide grief.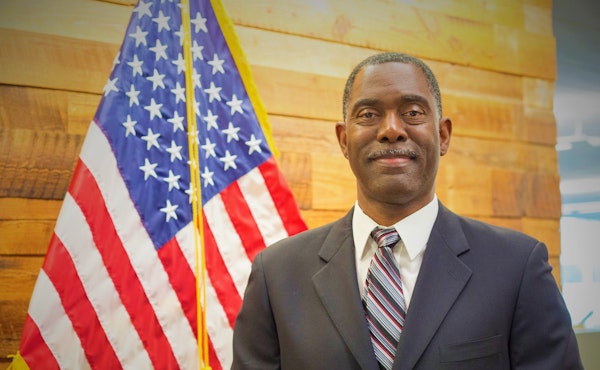 I am a survivor of suicide loss, having lost a first cousin, a second cousin, and an Air Force son to suicide.  I am also a survivor of suicide ideation.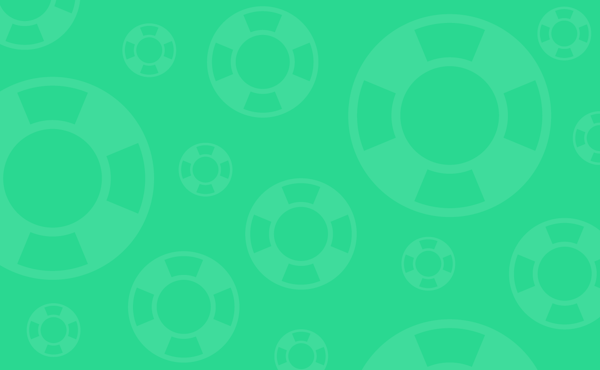 The transition to college led me to seek help. It had recently become clear to me that I had anxiety, and this was only emphasized by my moving away from home, friends, and familiarity. I recognized that mental health is a constant in everyone's life: something I must take the time to acknowledge and attend to.